Wedding aerial and drone photography are excellent opportunities to capture moments of celebration of affection in the presence of loved ones as new families emerge surrounded by parents, relatives, colleagues, and friends who gather to witness the event.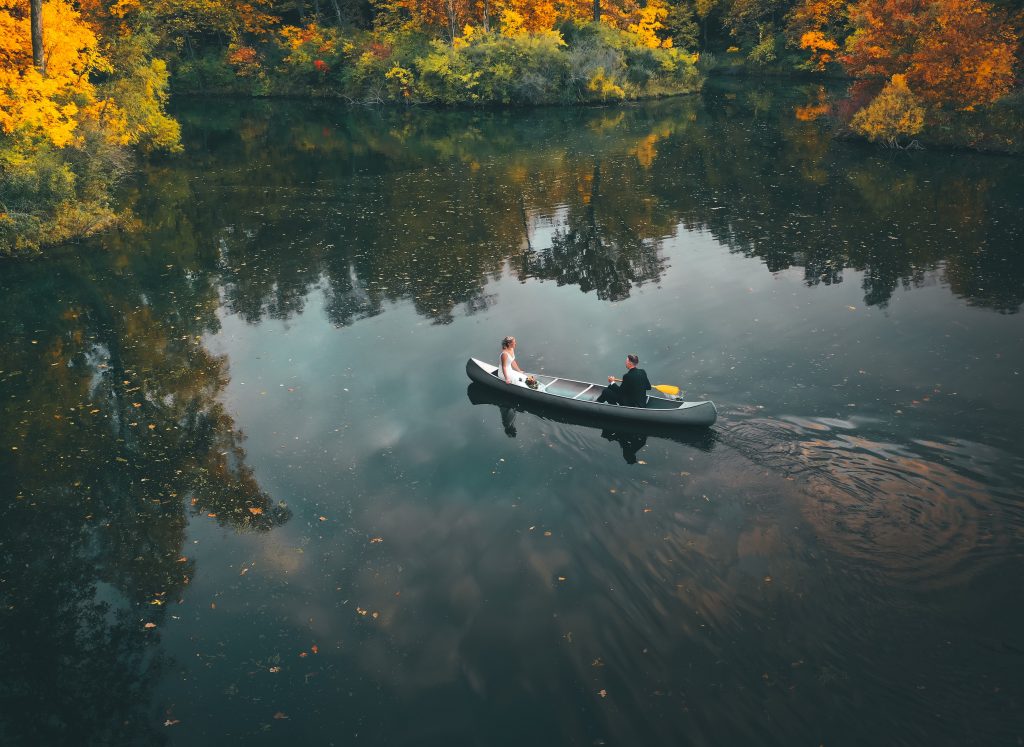 Party aerial and drone photography
There is no better way of running weddings but by carefully planning all associated services, including catering, music, flowers and the dress, including the bridesmaids and groomsmen attire. It is equally important to capture the dynamics of the day using a birds-eye view at all memorable moments and consolidate an entire pack of high-resolution, high-quality memories.
We can capture high-quality photos, record film at 4K or HD, or both. We will provide you with high-grade RAW imagery at the lowest ISO possible so you can make the most out of the digital stills or video recordings of up to 120 FPS, encoded in various formats, including H.205, should you wish to apply post-production effects.
Upon completion, we would provide you with the core material through an Internet-based secured download link.
Planning for a wedding aerial photography session
Ahead of the wedding, it is likely that we would like to meet, ideally at the venue, to assess your requirements in terms of the duration, the capabilities you would like to tap into, including what equipment you would need, staffing requirements, number of operators, number of batteries and other similar factors. We depend on knowing your wishes to plan and produce stunning photos and videos. This first meeting will be your opportunity to set out your expectations.
During this initial evaluation, we will risk-assess the operation and proceed with all our internal routine processes to ensure the safety of all attendees and compliance with CAA requirements.
Teaming up to create astonishing aerial memories
We know capturing the perfect event is a teamwork exercise, and therefore we are looking forward to working with the staff you've already booked, such as a traditional photographer. With that said, if you haven't booked a photographer, we can put you in contact with one of our partner photographers, or for simplicity, we can manage him/her for you as part of our terms and conditions.
Safety is critical; therefore, we have to ensure that the guests are safe and feel safe during the wedding aerial photography session, so we will work with you or the venue staff to ensure that that happens. We will adhere to CAA requirements at all times, and we will talk about that during our preliminary meeting.
Sadly there are limits to what we can achieve in windy, rainy, snowy or freezing conditions, we have legal provisions for these type of circumstances, and we will discuss them with you during our initial meeting. We will also monitor the weather ahead of the wedding and keep you in the loop with any potential concerns.
We can cover both the wedding aerial photography session, the post-wedding party or both events. If you are interested, use our contact form to reach out.