Showcase your local landscapes and natural environments to attract tourism and encourage the conservation of nature. From the Highlands, the Grampian and the Cairngorm Mountains to the Pennines, Brecon Beacons, Lake District, Dartmoor, Snowdonia and the Exmoor national parks, the UK has unique landscape potential well appreciated and maintained by local devolved administrations.
We are looking forward to adding value to magnificent local landscape aerial photography and filming projects, including working with local charities and non-governmental organisations to advertise regions by capturing breathtaking birds-eye perspectives over beaches, coasts and seafronts.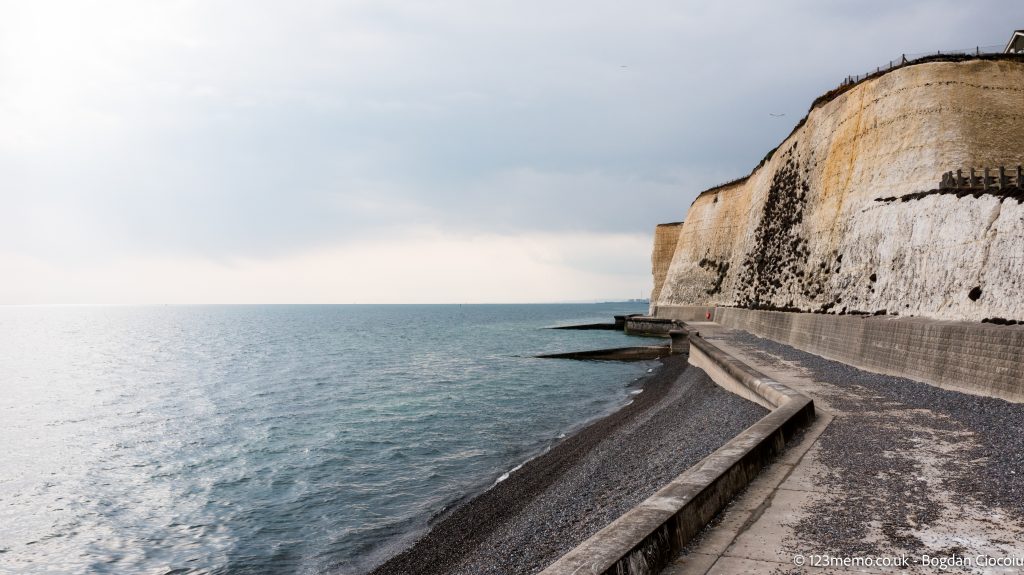 Landscape drone services
We provide the same high level of professionalism when working in stunning and photogenic landscape environments, including observing the CAA horizontal and horizontal distance constraints from people and dwellings. Our UAV operators are accredited with the CAA and insured for damages to people and buildings (although we have never had any such incidents).
Given the likelihood that wind and precipitation factors are likely to be present in open space landscape aerial photography, we recognise that our flight times might be affected; therefore, we have additional power batteries and means to change any equipment in transit if necessary.
UAV equipment and Natural environments
There are many applications for aerial photography in the context of landscape and natural environments. However, most of the requests we receive originate from the need to create online digital galleries and collections of landscape presentation photos or capture stunning RAW imagery for prints, magazines, periodicals and A2, and A3 sized banners.
Equally, we find that large-sized ads or printouts positioned near highways or tall buildings require stunning land and seascapes high-resolution aerial snapshots to reflect the unique character of historical natural spots.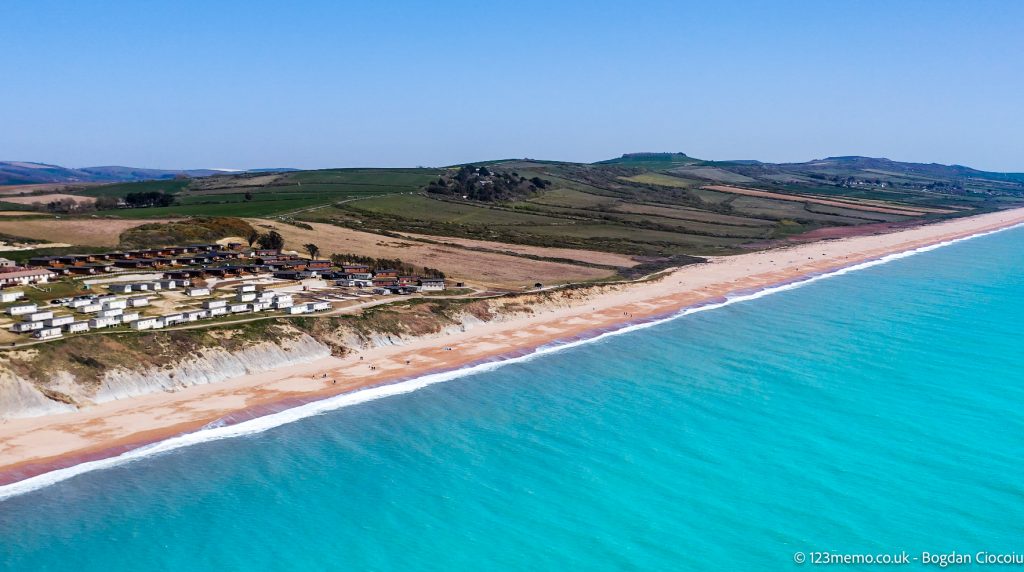 Landscape photography projects
In a typical landscape or natural reservation photography project, we would first discuss your requirements for the area and evaluate whether there are any local regulatory restrictions and the approvals we would require to have in place to conduct the landscape photography project lawfully. We strive to satisfy any regulatory requirements at first, to focus entirely and at length on showing through beautiful aerial imagery and video footage that your objective is magnificent and has the wow factor.
Subject to the desktop research results, we might need to visit the site ahead of the session to conduct any risk assessments that might be required ahead of the photoshoot. This step completes our planning phase, and we need it to remain within the boundaries of the CAA requirements.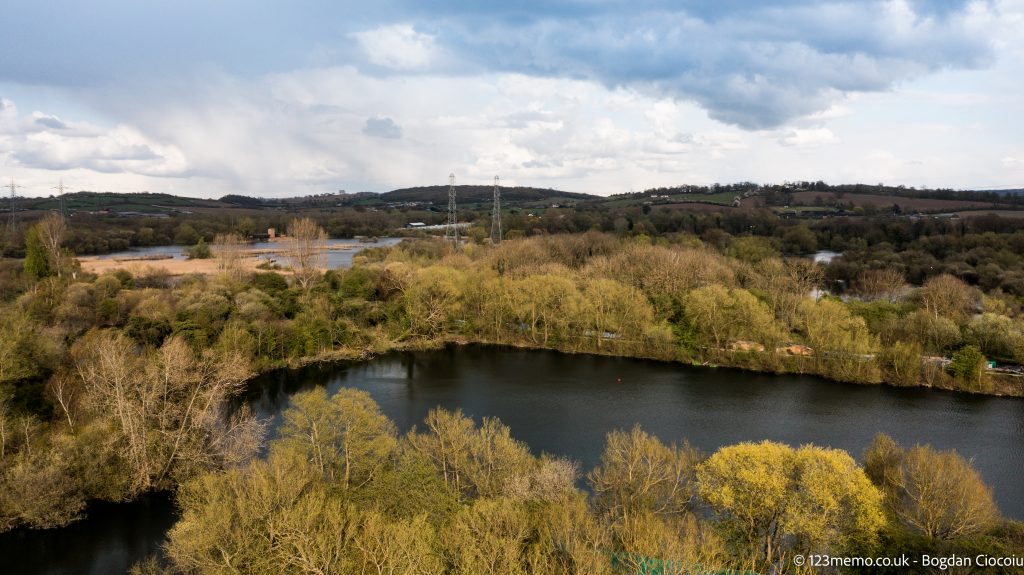 Landscape photography outside the UK
We recognise that we work with international sister firms, and so this content is tailored for the UK, whilst other partners will demonstrate various landscapes from other European countries, including Romania, Germany and Denmark.
Please use our contact form if you have any questions about our drone landscape photography services, and we will connect you with one of our local UAV operating partners.