We specialise in delivering swift residential building aerial inspection and survey services by taking aerial close-up stills on residential properties to inspect and survey challenging to reach areas that otherwise would require scaffolding or hiring a mobile work platform lift or a cherry picker.
Using UAV equipment controlled remotely, we can reach towers, chimneys, and roofs to inspect any potential moisture ingress and detect any leaks, flood, and erosion risks. We can organise and operate generic construction surveys by taking detailed, high-quality photos around the external area of the property (if detached), which we will later provide via a secured download, or we can focus on a particular aspect such as the ones listed above.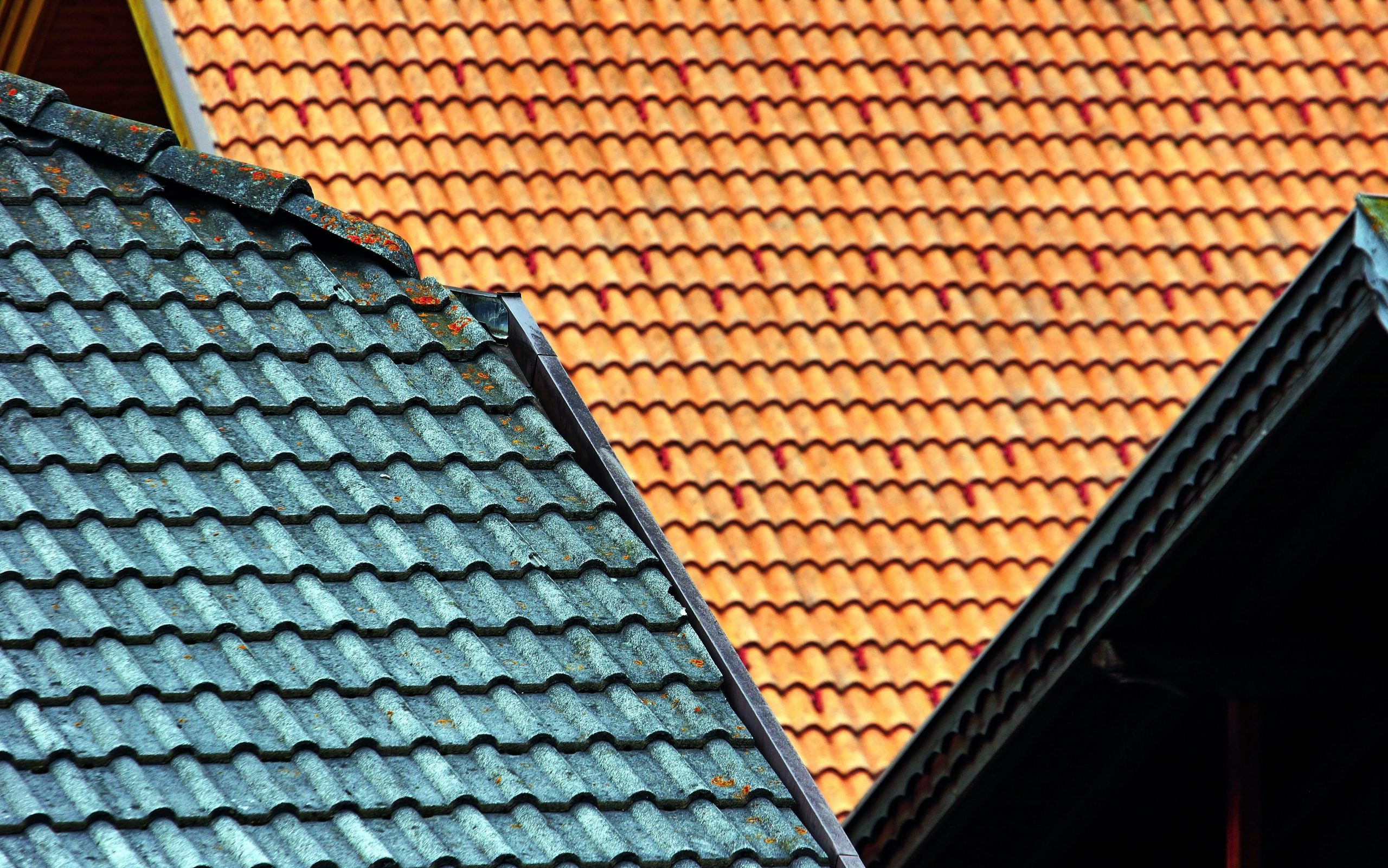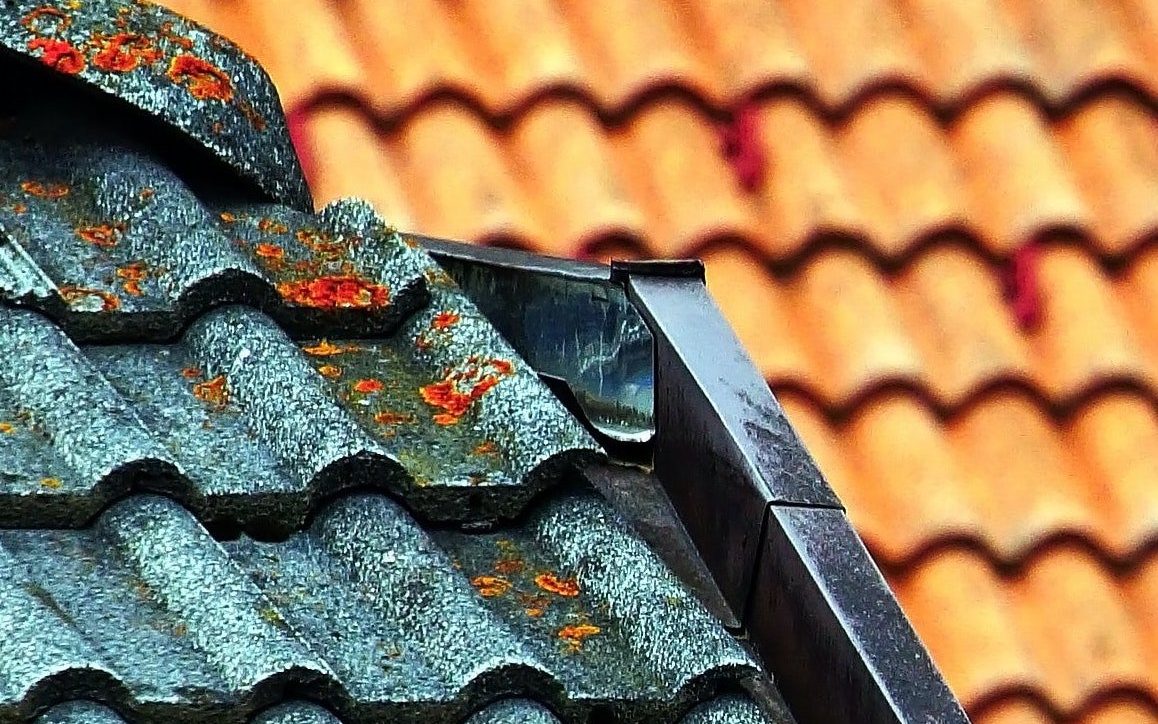 What are residential building aerial inspections?
Residential building property surveys are drone operations in which we take photos of critical parts of a residential building, where we can reach within seconds using UAV equipment, whilst it might take a scaffolding company several hours to erect a temporary structure to achieve the same outcome. The aerial inspection is a visual inspection executed by photographing using an elevated high sensor camera; therefore, we will not contact the building structure. We will provide you with supportive information to help you decide whether a repair is necessary or otherwise using our high-quality camera sensor.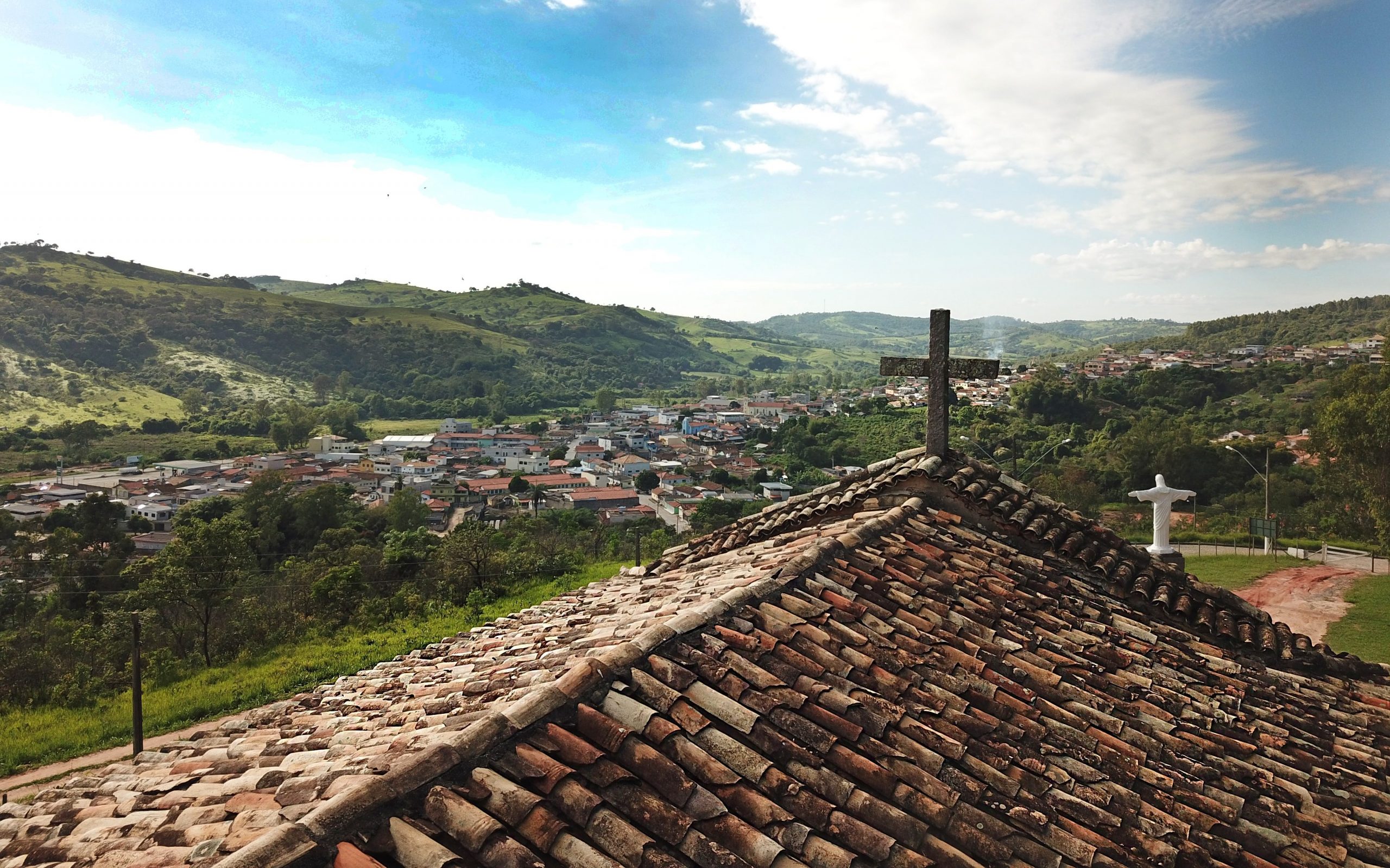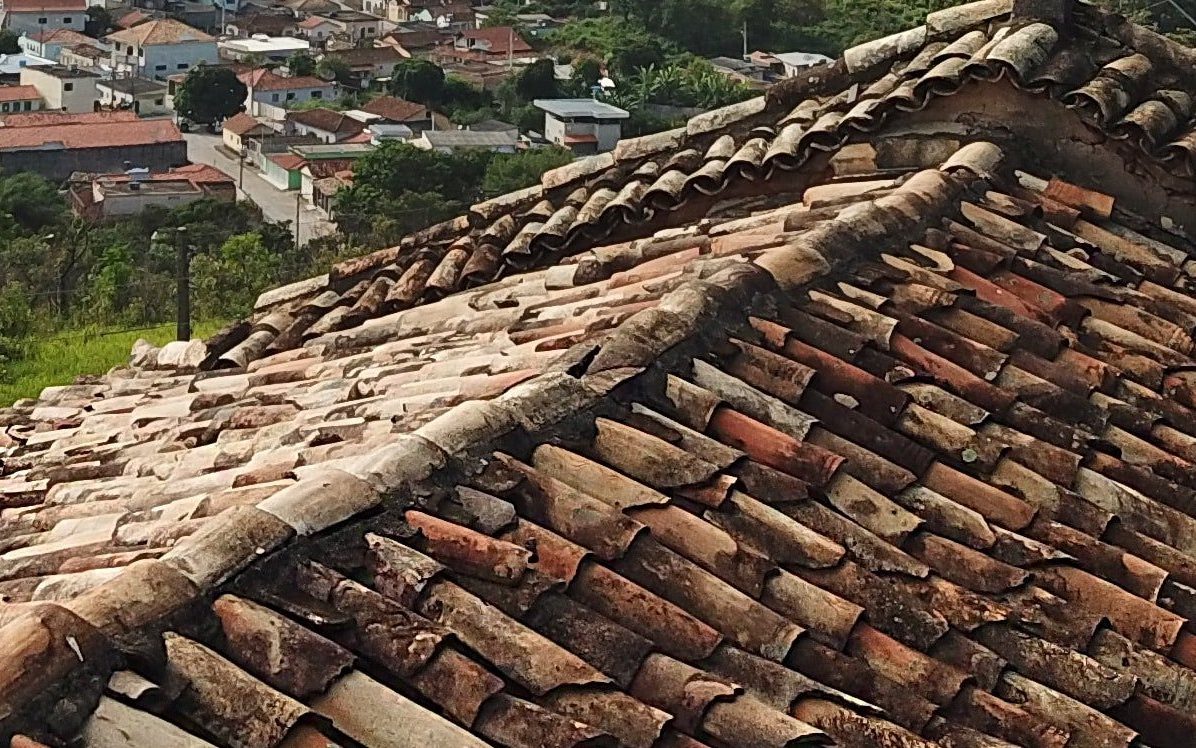 Residential building aerials and condition surveys
We can provide you with a pack of high-quality imagery of a surveyed domestic/home property which captures generic points of interest, or you can give us an indication of your concerns, and we will focus our efforts accordingly. We can commit to providing you with the best photographic content we can produce (give any environmental constraints such as weather, the time of the day and the level of light) so one can conduct a remote defect analysis based on the photographic evidence and instruct a principal contractor accordingly for repairs.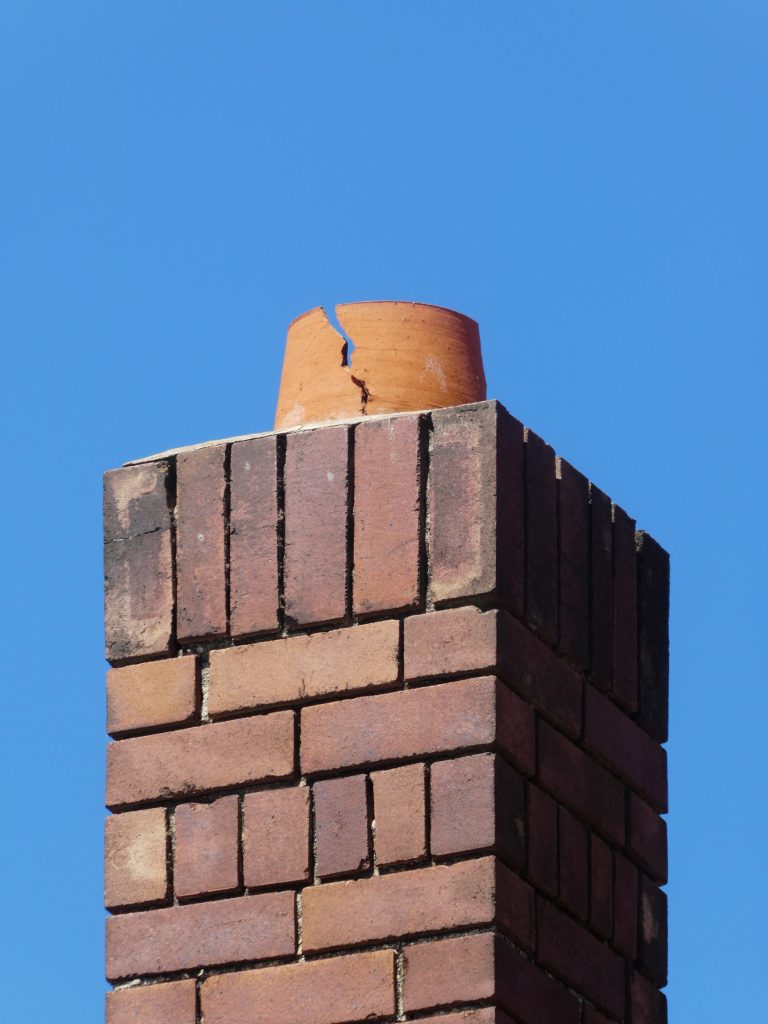 Planned or preventive maintenance surveys
Investing a couple of hours of proactive aerial inspections on your main property every year will save you and your loved ones from the trouble of having contractors repairing your house, potentially during the cold rainy season when such repairs are least desirable.
The nature of typical UAV and drone requests we often receive for residential properties require support for tower assessments, checking the integrity or damages to roof tiles, brickwork, stonework, conductors, chimneys, surveys to confirm the existence of erosion in areas challenging to spot and requests of aerial imagery for planning applications purposes for residential building extensions. For us, it is straightforward to access residential areas which otherwise would be extremely difficult to reach.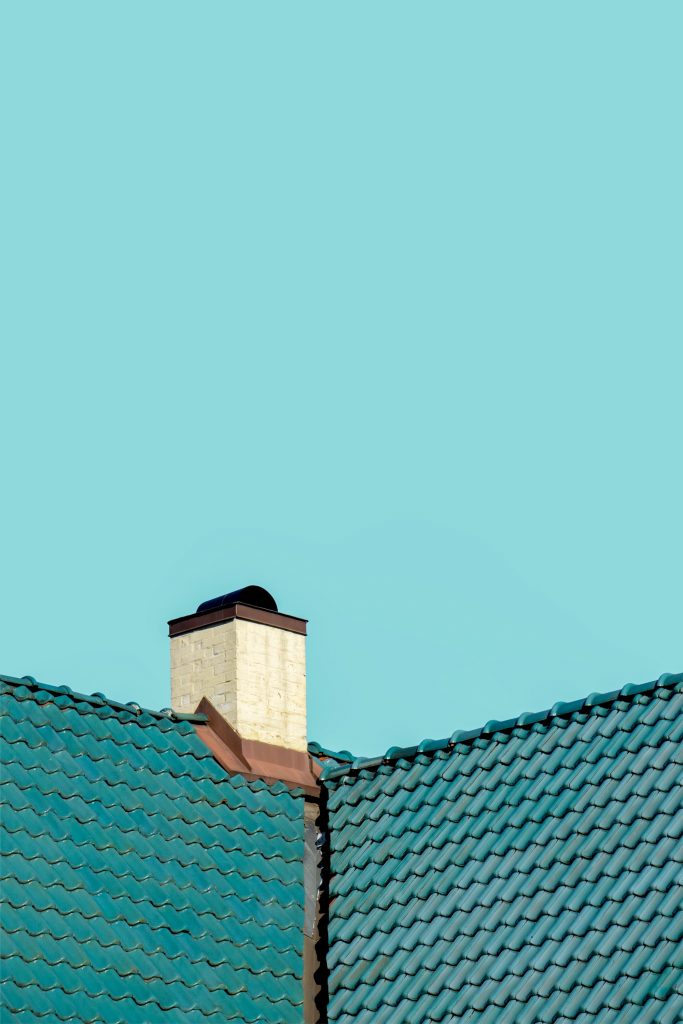 Our clients will vary from councils, landlords, private tenants or chartered surveys, local councils or NGO bodies. In light of our non-intrusive inspection technique, we will survey listed buildings, old properties such as churches, town hall buildings, and converted residential dwellings.
During the surveying operation, you can stand with our drone operators to observe the video/photography process so that you will become comfortable that we are capturing the area you wish to inspect. Our drones stay in the air between 15 and 30 minutes (depending mainly on the location and wind factors), so it will only take a couple of hours, if not less, to conduct a full inspection, including the preliminary analysis. For extended work, we carry spare batteries.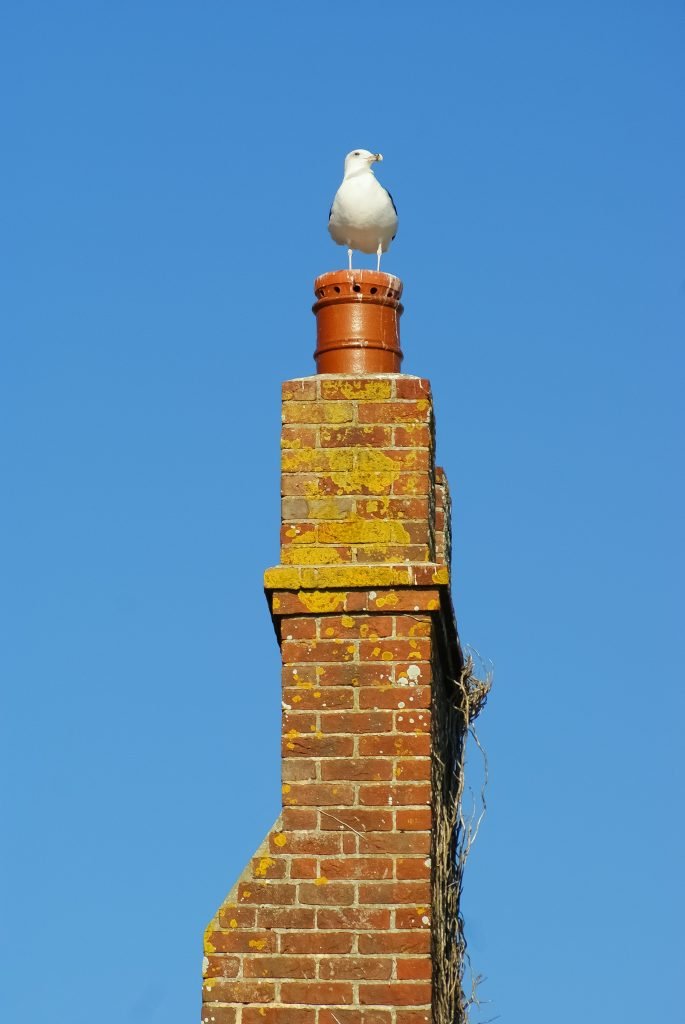 Upon completion, we provide our findings by way of a secured link, and we can provide you with RAW photographic materials to get the most out of the photos. Some of our drone operators are civil engineers accredited by the Institute of Civil Engineers. This level of preparation and expertise makes us ideal for an affordable partner capable of flying and reaching within seconds, areas which otherwise would be difficult to inspect.
Residential drone enabled property surveying
We will provide you with HD or 4K high grade photographic and videography footage, enabling you to plan your maintenance proactively works for your residential property, avoiding any disruption to your family if caught unprepared when least expected. Compared to a traditional setting out and surveying service, our costs are inexpensive. Our operators do not require scaffolds, cherry pickers, steeplejacks or platforms. For us, the regulations for working at height do not apply. The pricing varies based on the type of enquiry, and because no two cases are the same, please reach out to tell us about your requirements.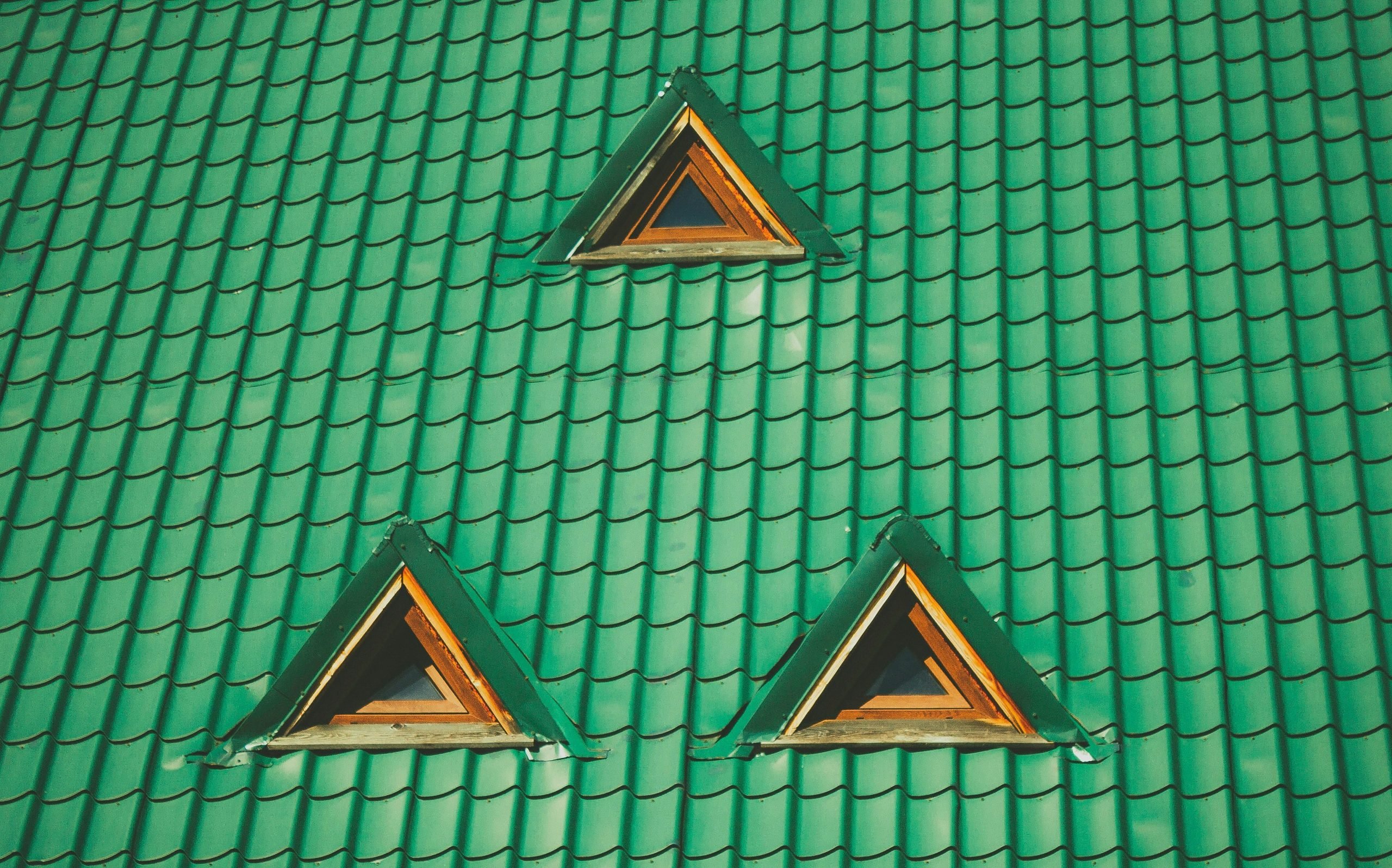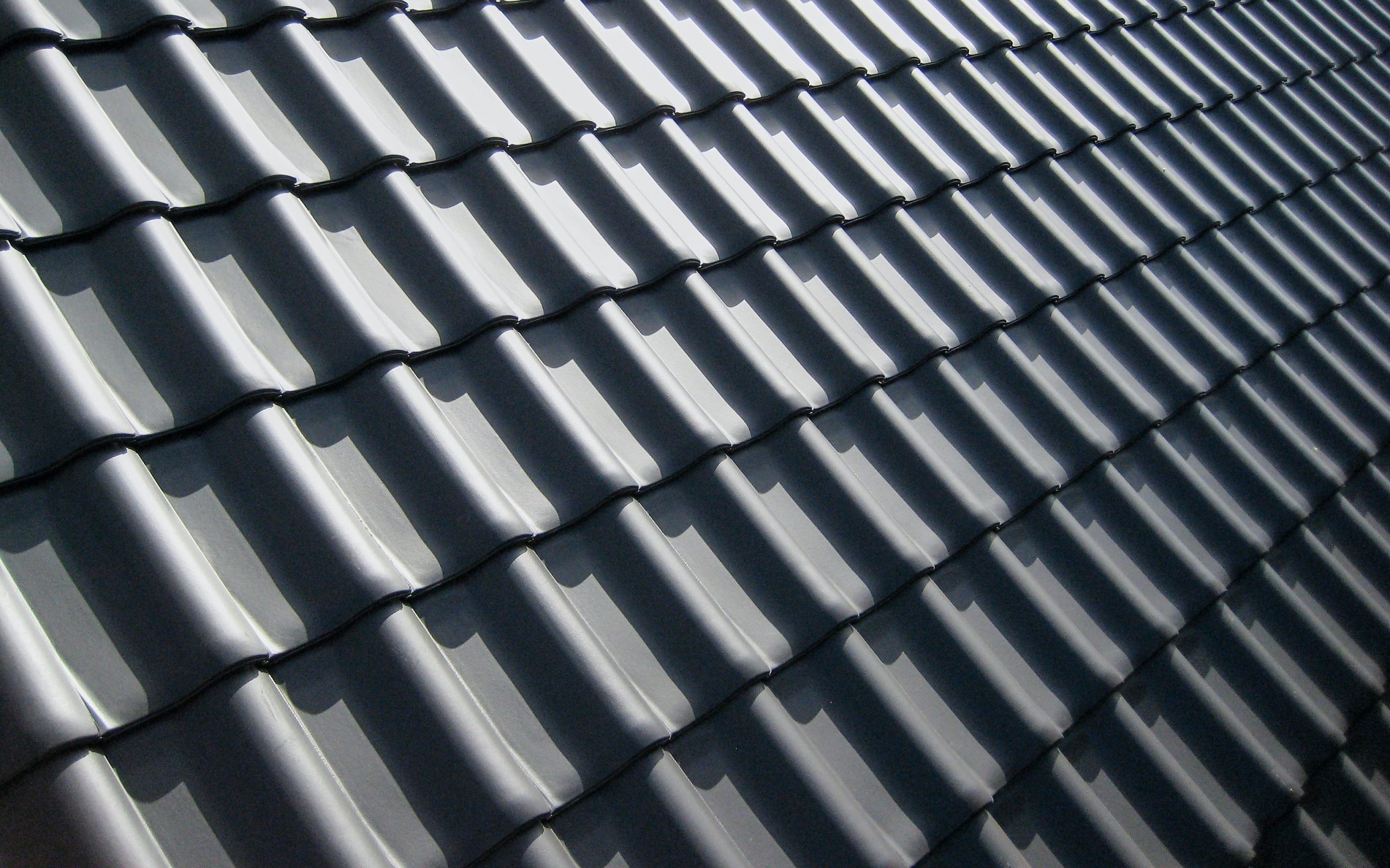 Using our network of localised partners and associated organisations, we can recommend you with suppliers for the following extended services, including:
Domestic stock condition surveys for domestic buildings
Dilapidation surveys (check our commercial building inspection and surveying page)
Develop Autodesk Revit projects and CAD drawings
Energy and EPC heat loss surveys for residential dwellings
Other inspection services such as fire surveys and BIM scanning
We are operating within the guidelines set out by CAA; therefore, we have to conduct an initial analysis of the site ahead of the aerial inspection exercise. This safety measure will involve understanding the boundaries of your property, any privacy concerns specific to your neighbouring residential buildings and operating within suitable distances from adjacent residential houses and uninvolved members of the public.