Create visibility over your portfolio of properties using real estate aerial drone photography and videography services, and gain competitive advantages by presenting a birds-eye view perspective over dwellings and office buildings typically visualised only at the ground level.
We capture dramatic aerial property development photography and videos for residential (both houses and block of flats) and commercial estate agents using our diverse suite of drone equipment. Top-down photography is beneficial as it captures the scale of a property, including the adjacent land, gardens and the surroundings, which otherwise would not be possible using traditional photography.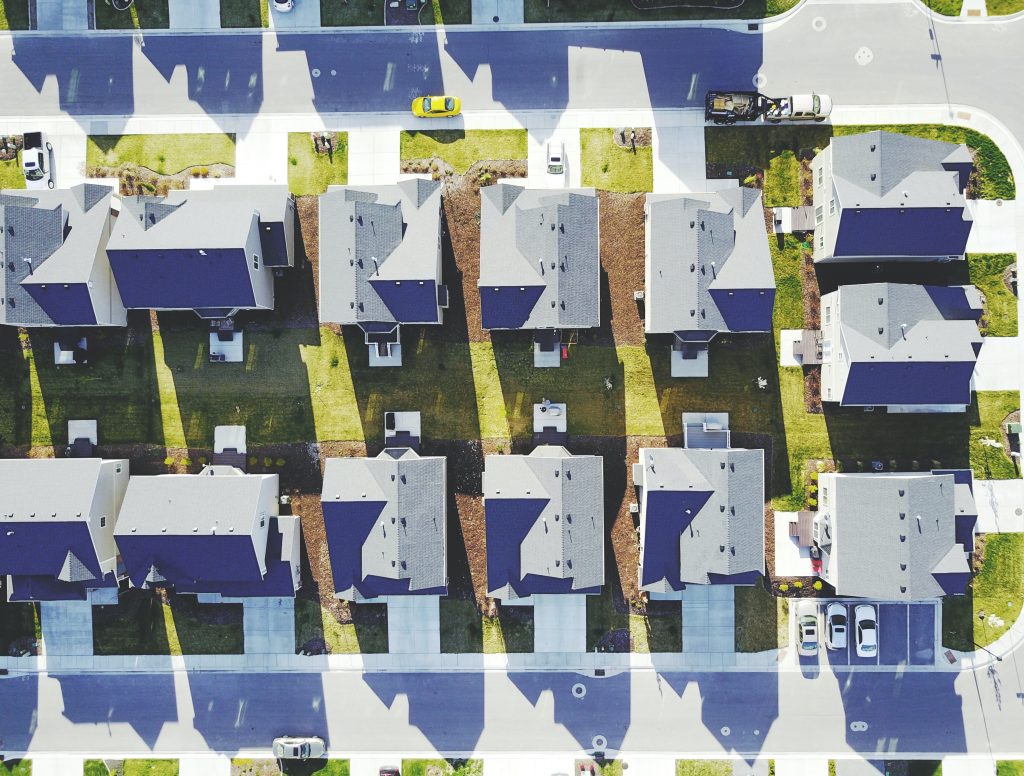 Real estate aerial photography
Our drone operators have experience with manoeuvring UAV equipment. They can produce for you suitable material so that you can offer your potential buyers an elevated perspective that can be branded in post-production using your assets (logos, symbols, copyright information), so your listings will ultimately stand out on websites such as Right Move or Zoopla.
Using our aerial drone photography, we can capture accurate stills at 120m altitude (400ft), so you will not have to use Google Earth content which produces nuclear satellite imagery. Drones will capture enormous land areas that ground filming or pole filming at best would never manage to reflect. We can help you enhance your property listings by introducing a completely new aerial perspective and help your potential buyers make informed decisions, even before they schedule their viewings, by creating promotional videos. Despite existing regulations limiting the altitude of drones to 120m, we can leverage specialised software to develop broad high-resolution plan views by attaching multiple panorama photos.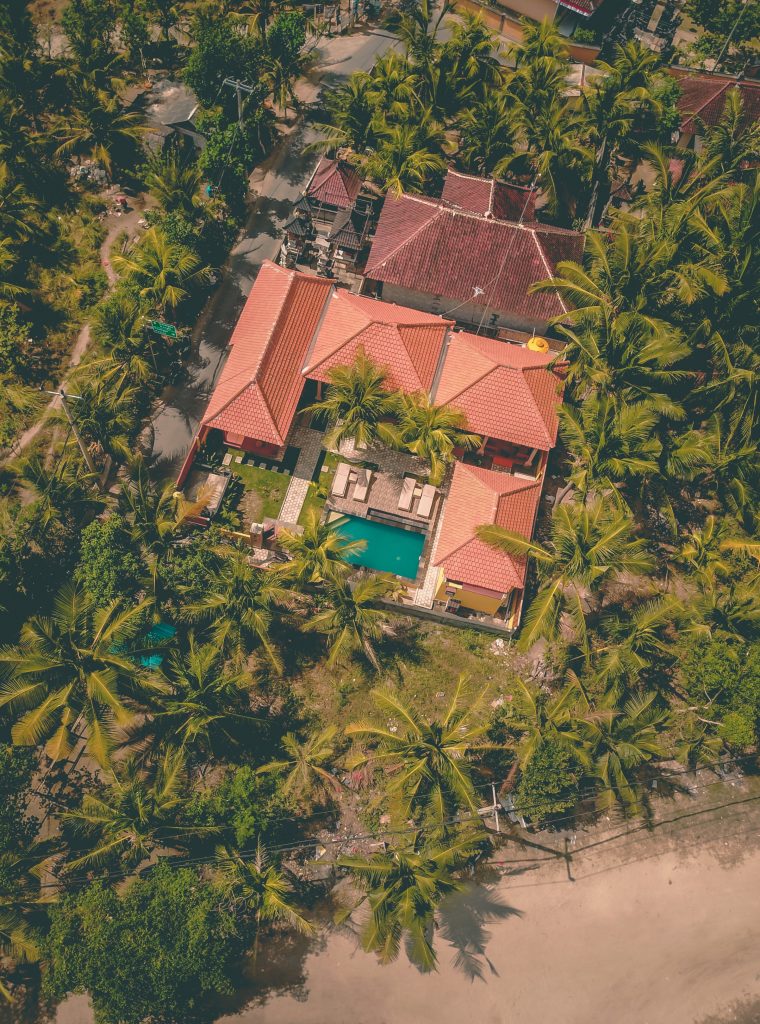 Property development drone footage
Leveraging drone footage is now affordable, and both end-users and estate agents transition to long term agreements with UAV operating companies to strengthen their online presence. We have streamlined our services, so an entire external aerial photography session, including our preliminary checks, can last as little as 60 minutes, whilst the outputs will be high-resolution, high-quality RAW images that will strengthen the position of your property developments on the market.
Our surveys show that estate agents obtain the best results, especially for high-end developments, if their market offerings include interior and exterior ground-level imagery, followed by an incredibly immersive experience through 360° both still and video footage setting out the surroundings. This technique is equally applicable for commercial properties and property developers as they run regular maintenance cycles (i.e. setting out the added value by highlighting the state of the properties, before and after refurbishments).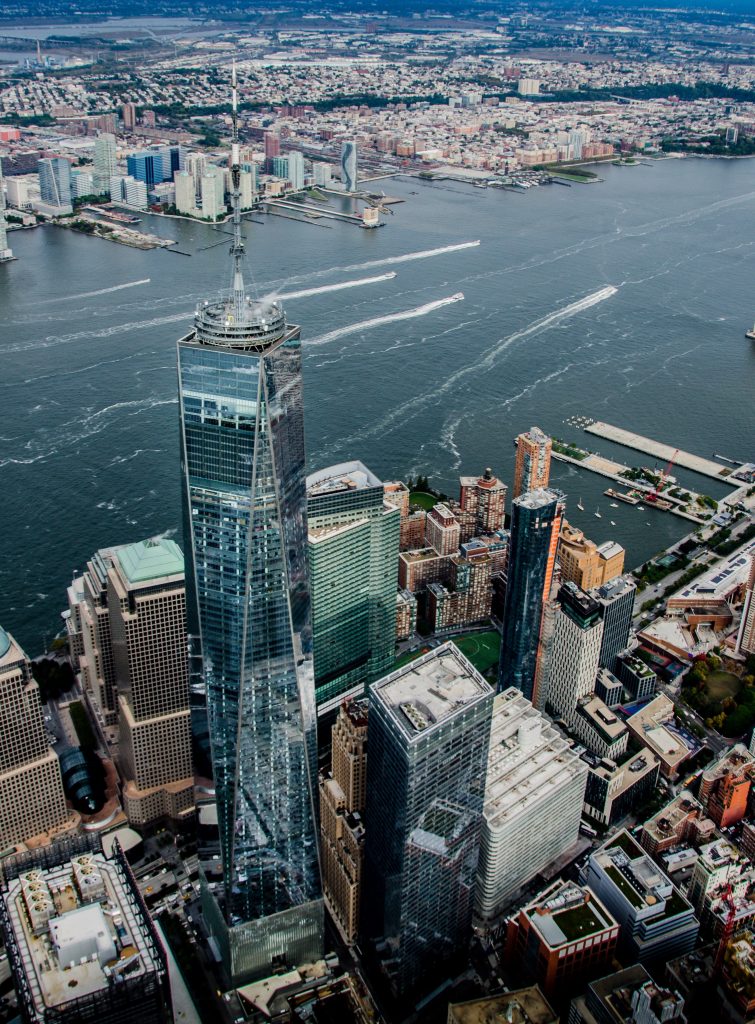 Real estate aerial photography and integrated services
If sought, our partners will provide you with additional professional photo and video editing solutions, including colour grading and correction services. In addition, we offer white label services, and we can integrate any corporate assets you might have into our final deliverables. Our aerial real estate photography services blend our extended tech and photography capabilities into one accessible and affordable package:
1. We provide high-resolution photos using RAW, high-grade detailed standards
2. We record HD or 4K high-FPS video format, encoded using a variety of codecs
3. Using our network of local partners, we cover the UK and specific EC countries
4. We know how to use light and cinematic effects to capture astonishing views
5. We can quickly turn around stills, especially as RAW files
6. We will provide you with a single technical point of contact
Real estate aerial photography and technical support
We understand that real estate agents may not necessarily be tech-savvy. Therefore, we extend our services with an additional technical client consultancy service using the single point of contact approach, and we will guide you to identify the correct technical details for any application you might want to use in conjunction with our real estate aerial and drone footage. This service includes manoeuvring any website backends to upload, crop and resize images as needed to facilitate an excellent user experience.
Furthermore, should you wish to speak with our SEO and PPC partners, they will advise you on your website's performance, including the volume and pattern of hits attracted by the new real estate aerial footage, to convince yourself of the potential of real estate aerial drone footage.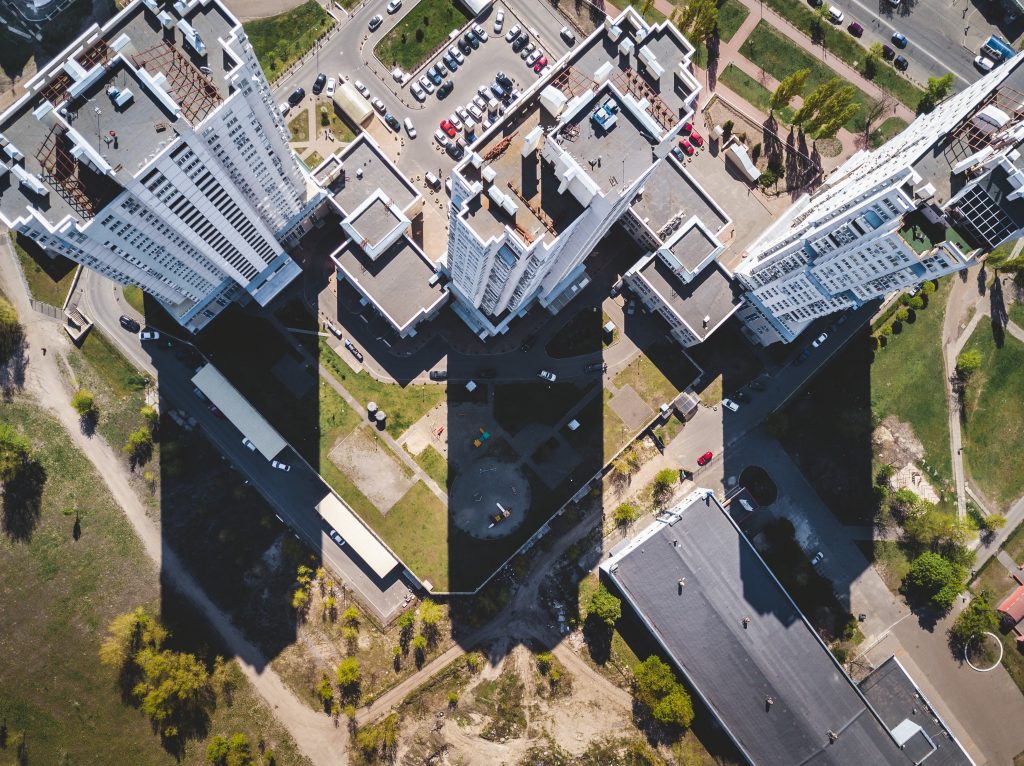 Provide an innovative immersive viewing experience
We can help you provide an innovative whole new property selling experience to your prospective clients, using elevated high-quality camera hardware configured for the time in the day, lighting conditions, weather and any particulars you might have. Get in touch with us to find out more and access affordable, customer-friendly real estate aerial drone photograph services for commercial and residential properties.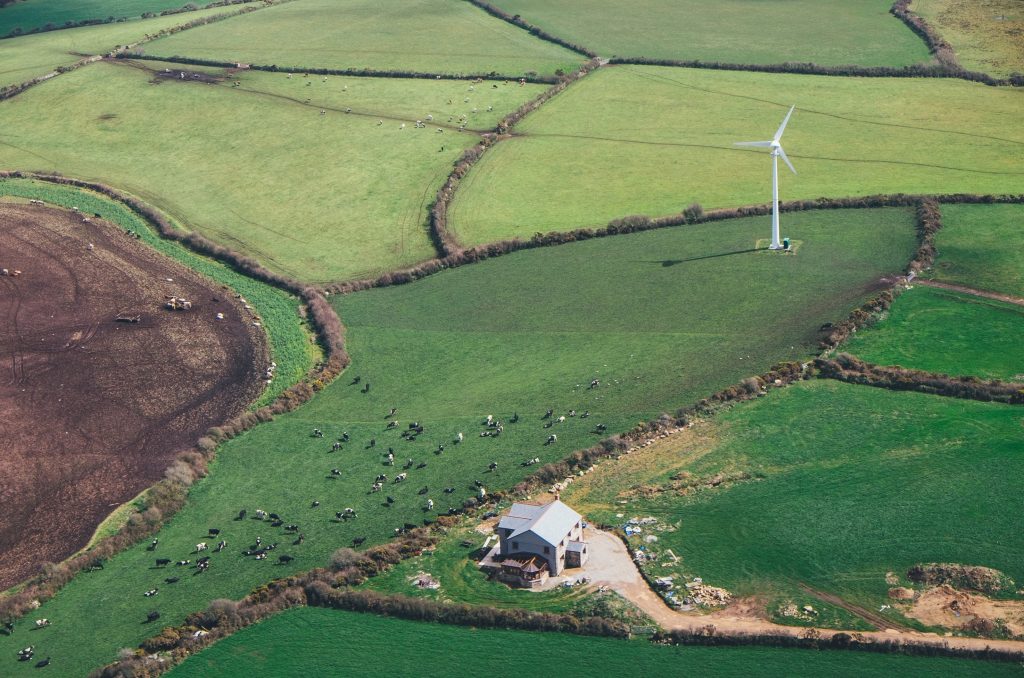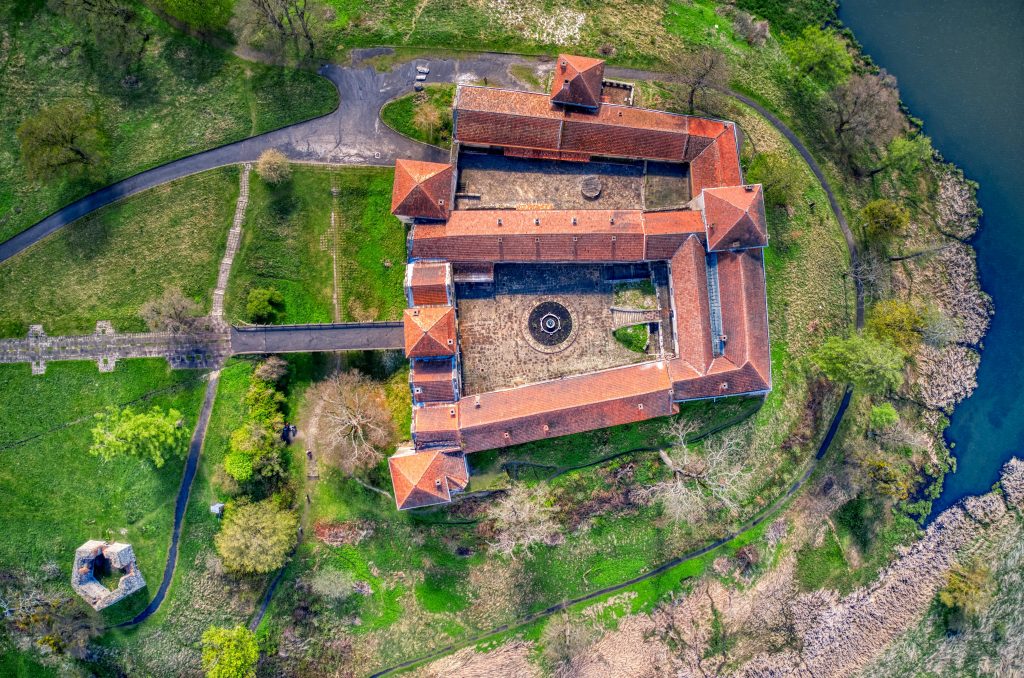 CAA licences our activity, so we are required to comply with a suite of measures to ensure all our flights are safe. We will assess the site during our first talk and discuss the dependencies, including forming a good understanding of the land boundaries and your expectations.
We produce dramatic aerial property development photography and videography materials for residential and commercial estate agents. Drop us a note if you are interested in learning more about our services and how we can help you promote your property by enabling your potential buyers to access elevated views, which otherwise would not be accessible for them.