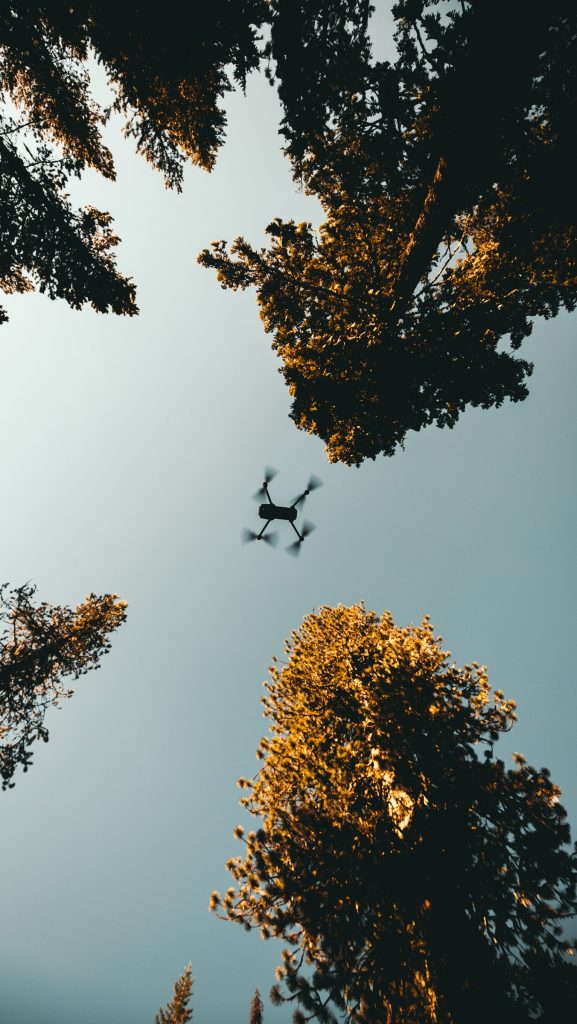 Given that once in a while, people require aerial footage, one may look for renting such as a device; therefore, we have created the drone hire page. This website section refers to those who will likely need a UAV as a one-off for a domestic, commercial or education project.
Renting UAV equipment
We recognise that renting equipment (instead of a drone operator and a UAV) can cost cheaper; therefore, on a lower budget, one might consider accessing only the drone itself by way of renting it.
We also recognise that recent technologies enable UAV devices to be manoeuvered much easier and more efficiently than the variations of drones commercialised 5 to 10 years ago.
However, with these things said, the time required to learn how to make the most of a drone (including learning its flight modes) will cost the person renting the entire duration of time reserved for use.
Drone operability
In addition, there is a potential risk that poorly handled drones are likely to cause harm or injury. Although we do not doubt that whoever sought to hire a drone has the relevant license, it is that element of being accustomed to the drone's manoeuvrability where we strongly encourage our clients to hire both an operator and the UAV instead of only the latter.
In addition, if the client has the benefit of being on-site whilst our operators capture the footage, it will only benefit the client because collectively, the team will have a second pair of eyes to confirm that the footage recorded is satisfactory. On the other hand, if one had rented a drone, it will be a single person manoeuvering, coordinating and qualifying the photographic or videography process.
Drone hire provisions
We recognise that this may come across as a disappointment, but we do not hire drones or UAV equipment for safety and insurance reasons.
If you consider renting only the drone due to financial constraints, please contact our team because we may consider applying discounts to educational projects and other academic purposes.