Aerial drone-enabled photography services
Create beautiful memories using high-grade drone-enabled photography services
Aerial photography provides a bird's-eye view
Record your memories and create high-quality visual presentations using photography and videography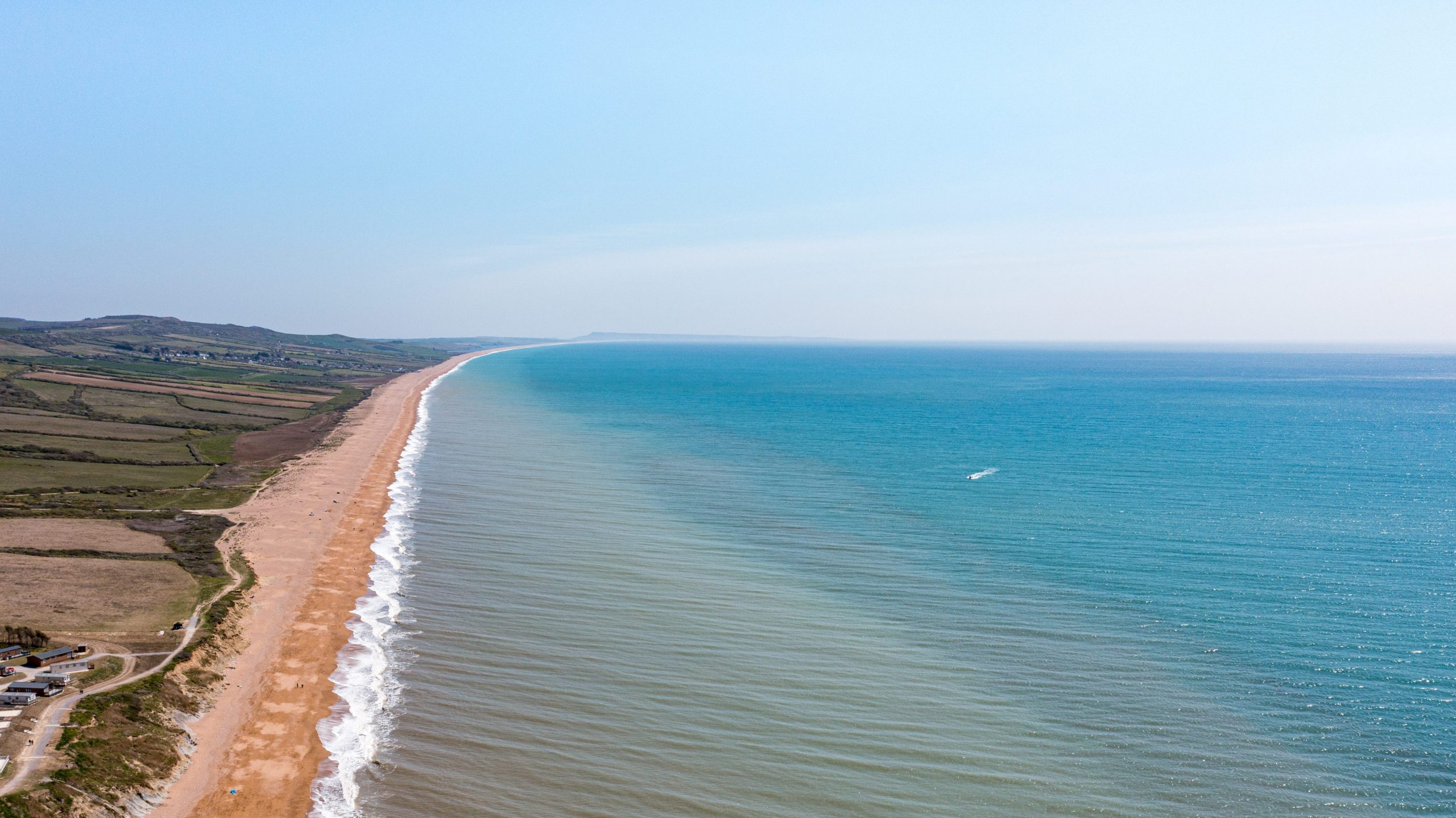 Capture beautiful breathtaking landscapes using our accessible aerial drone-enabled services
Whilst on holiday, take advantage of our accessible and affordable services and capture beautiful landscapes which you can, later on, review and enjoy close to your loved ones.
Drone devices offer a unique birds-eye perspective that enables photographing from angles, distances and altitudes that otherwise you would not be able to access.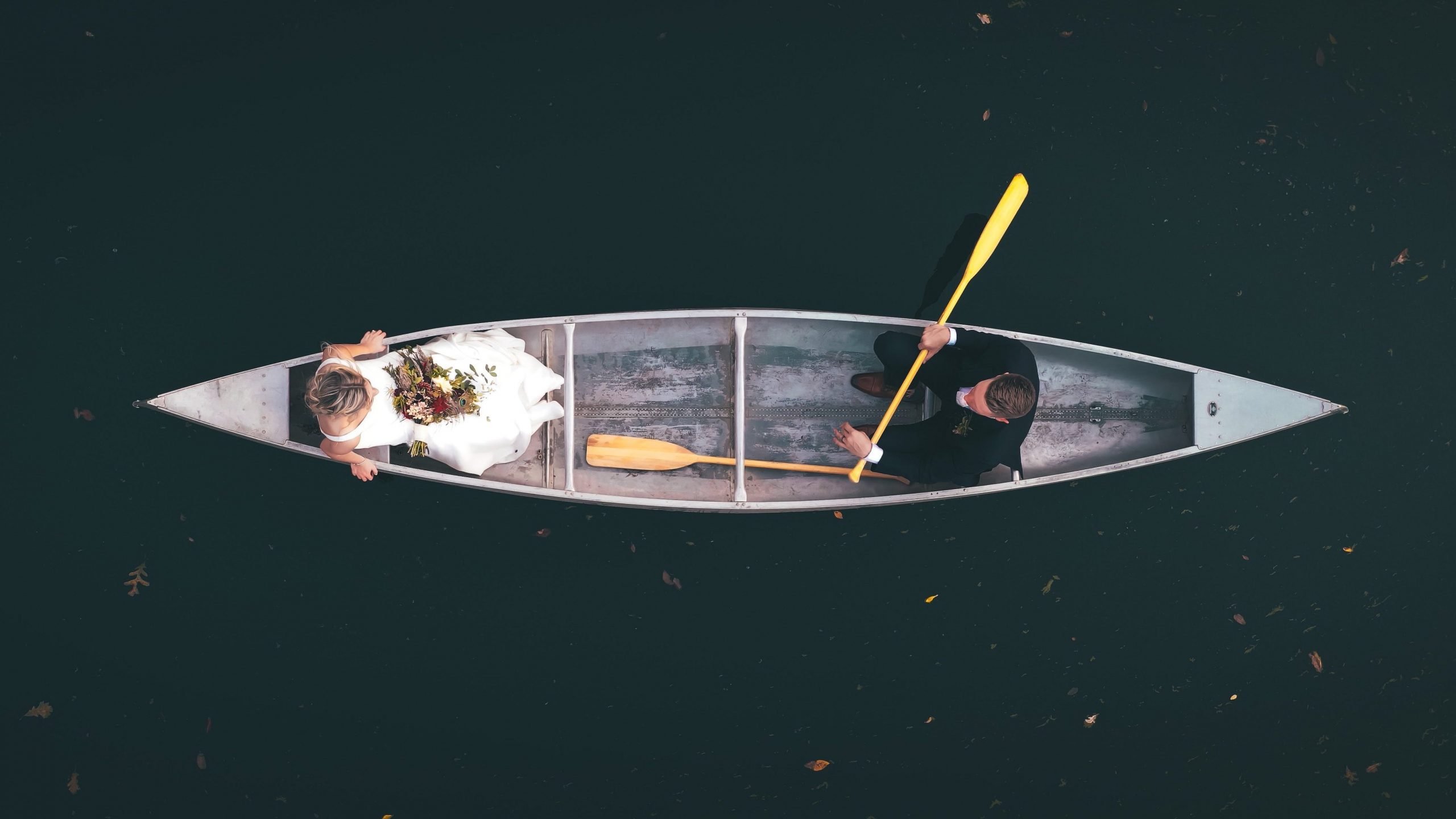 Photograph unique personal memories close to your loved ones at weddings and ceremonies
Leverage drone equipment to create unforgettable memories at some of the most critical events in your life, using an elevated high-resolution camera.
We offer special packages for weddings and ceremonies; alternatively, our operators can be with you only at a specific moment, i.e. at the reception or the first dance.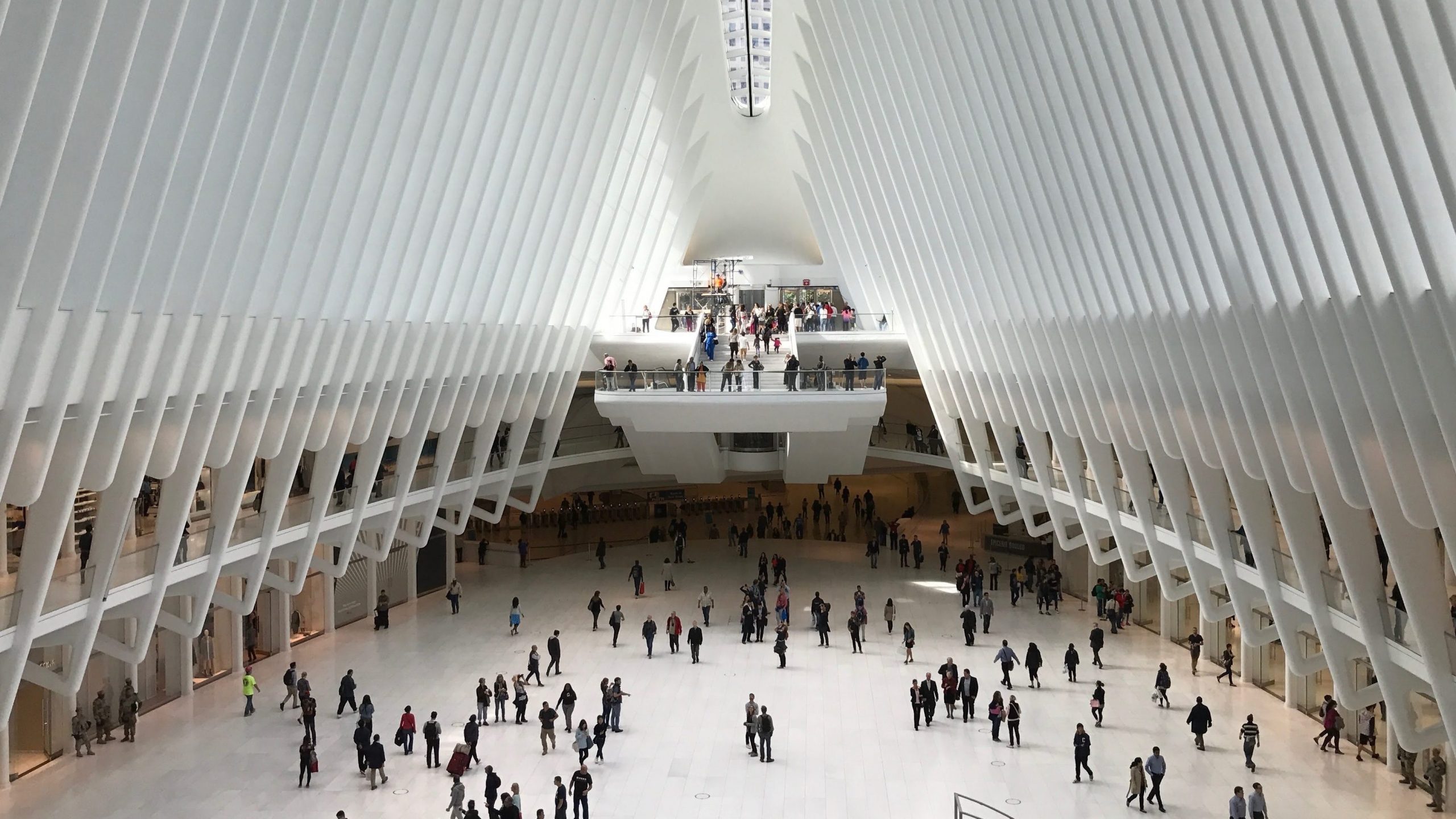 Present to your clients elevated views of high profile stores, commercial and shopping centres
Safely and securely photograph high-profile commercial facilities open to the public from different aerial angles and present these unique perspectives by printing them on high-resolution landscapes or through digital advertising.
Our research shows that it is unlikely that public members are familiar with drone-based elevated views of commercial sites.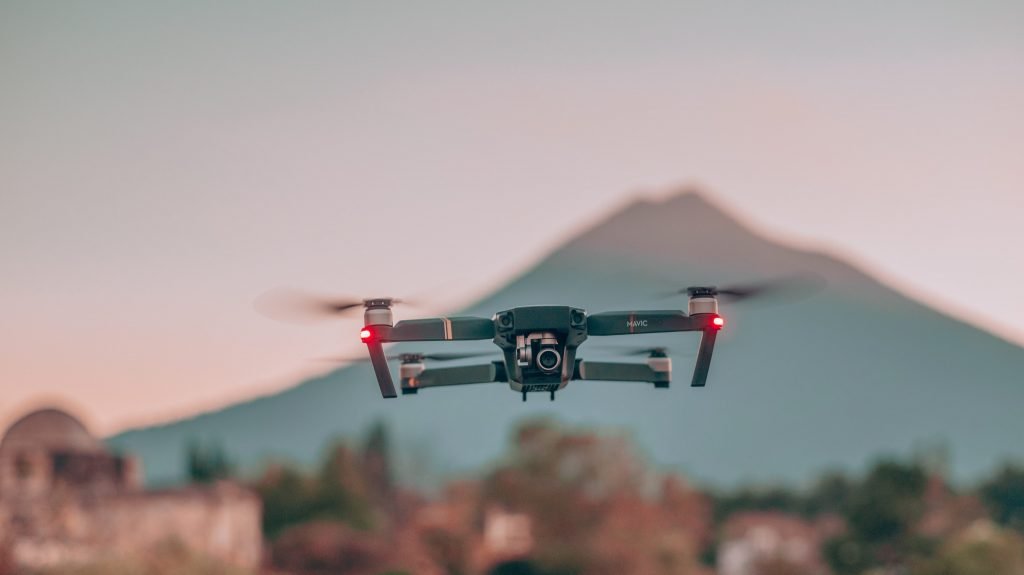 Are you thinking about hiring drone devices or UAV equipment for personal or commercial use?
Are you thinking of hiring UAV or drone equipment for your business or your personal use? Please drop us a call to find out why it is best to externalise the complete service. It is safer, simpler and it maximises the chances that the results are off to your liking.
Unfortunately, we do not rent out our drones or UAV devices, but we welcome your calls to explain why we think this is right.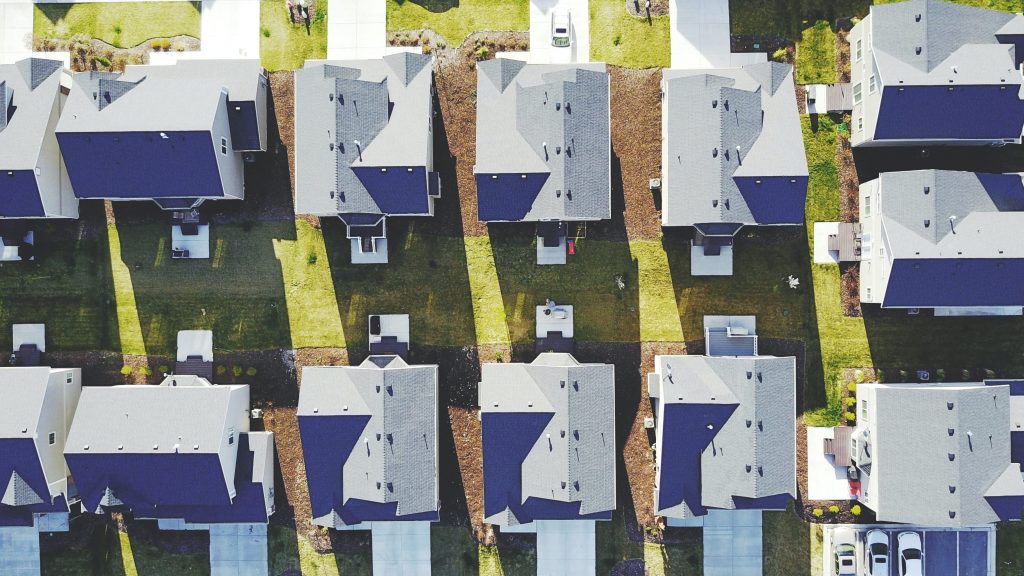 Leverage the power of drone-enabled aerial photography in the context of real estate
Take photos from an elevated position of new developments or the individual property to demonstrate innovative use of space and the right balance between nature and residential settings.
We are keen to work with professional services management consultancies, individuals, maintenance and property developers, and we are certified and operating UK-wide.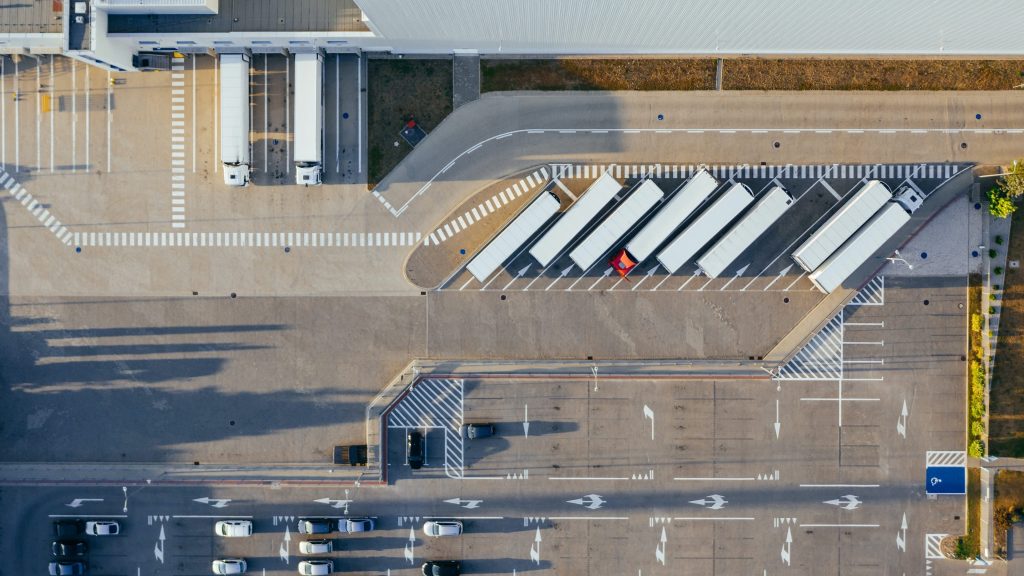 Present offices, manufacturing factories, distribution, fulfilment centres and facilities
Create unique birds-eye views of your offices, commercial or manufacturing buildings, depots or distribution centres that you can later present to your clients, stakeholders, investors, partners, CXO or C-suite members, and the team.
We recognise that marketing campaigns and Green Book business cases will benefit from accurate aerial photos.