Aerial drone services and solutions
We provide accessible and affordable aerial drone services and solutions
Accessible aerial drone services
Capture high-quality photos and videos to bring your memories to life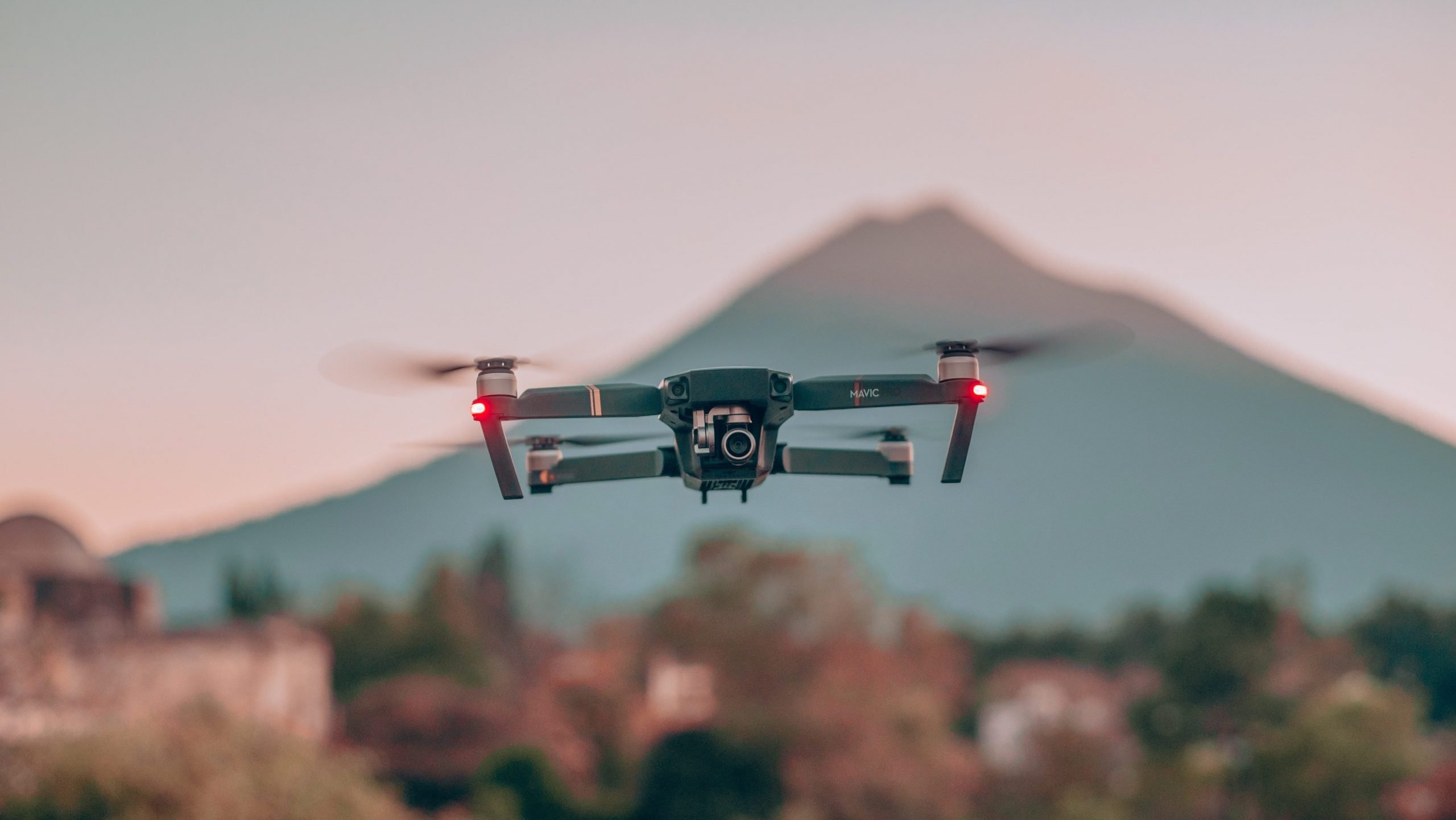 In the last ten years, we have seen a shift in the production and use of drone equipment from industrial or military purposes towards a more accessible consumer market.
Today one can purchase various drones from highstreet department stores, well documented on the Internet on forums, blogs, and electronics websites.
Due to this emerging trend in conjunction with previous incidents which affected certain UK-based airports, the UK government set out a strict legal framework led by the CAA to regulate the use of drones.
Should one seek to fly drones lawfully in urban areas or for commercial purposes, it will indeed determine that gathering all the certificates and approvals to reach the right level of accreditation is a complex process.
It will be soon evident that it requires documentation and risk assessments to ensure that the operation is safe.
Failing to meet these legal requirements leads to a breach of law which is measured based on the severity of the circumstances but primarily judged base on the risk of injury and threat to life.
Create great memories using drones
We recognise that consumers and end-users need affordable aerial drone services for domestic purposes
Improve the visibility of your portfolio of properties and investments using aerial photography and videography
Create unique photos and videos using a birds-eye view perspective at the most critical moments in your life
Capture breathtaking landscape photos and videos at 120 meters in the air using 4K or HD-grade 1-inch sensor technology
Promote offices using their unique specifics such as extensive parking and generous daycare facilities for pre-school age
Highlight the benefits of commercial properties from a high-level view by drawing on-site features and utilities
Thinking about hiring a drone? Please drop us a note to see why it's better to hire an operator also to manoeuvre the UAV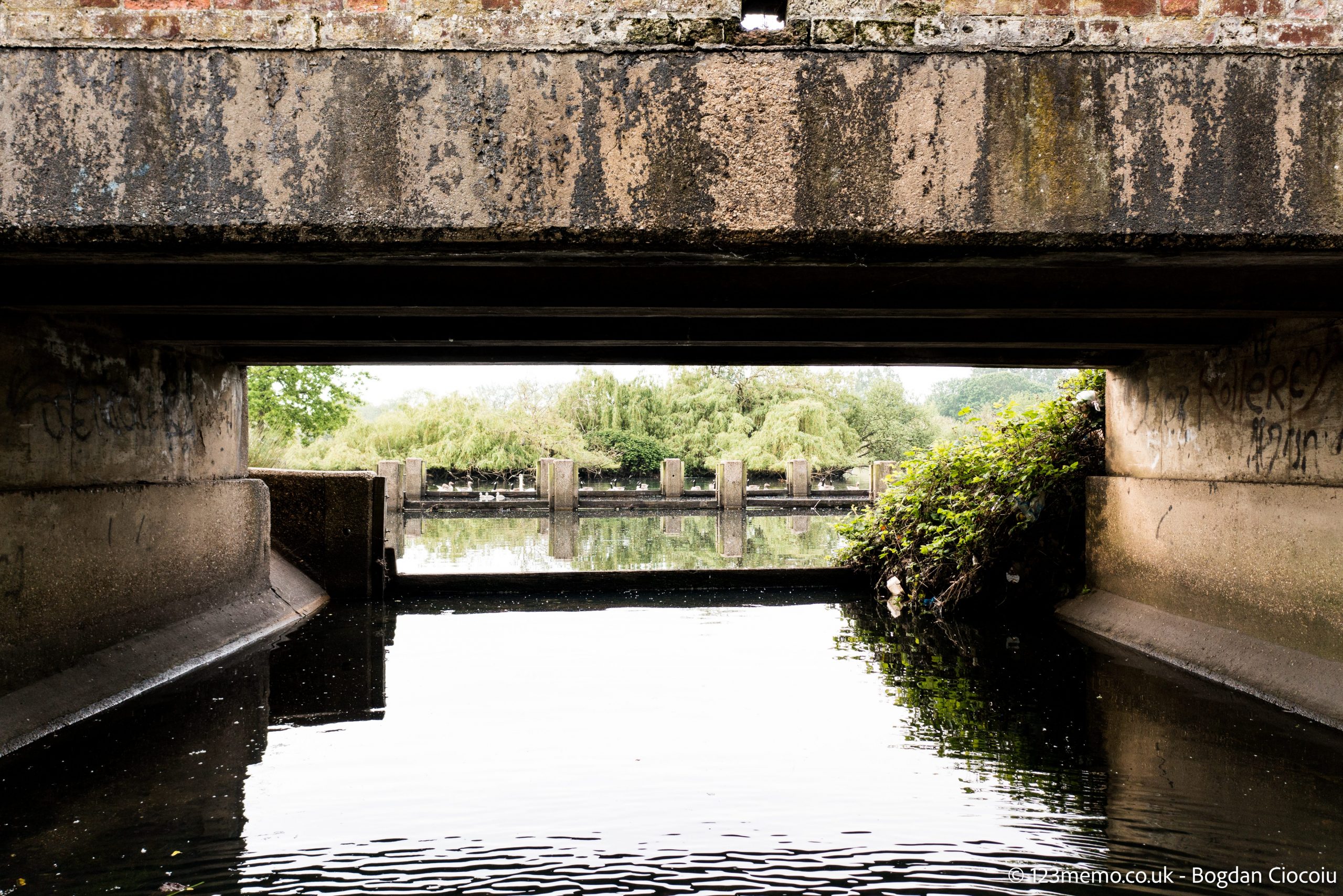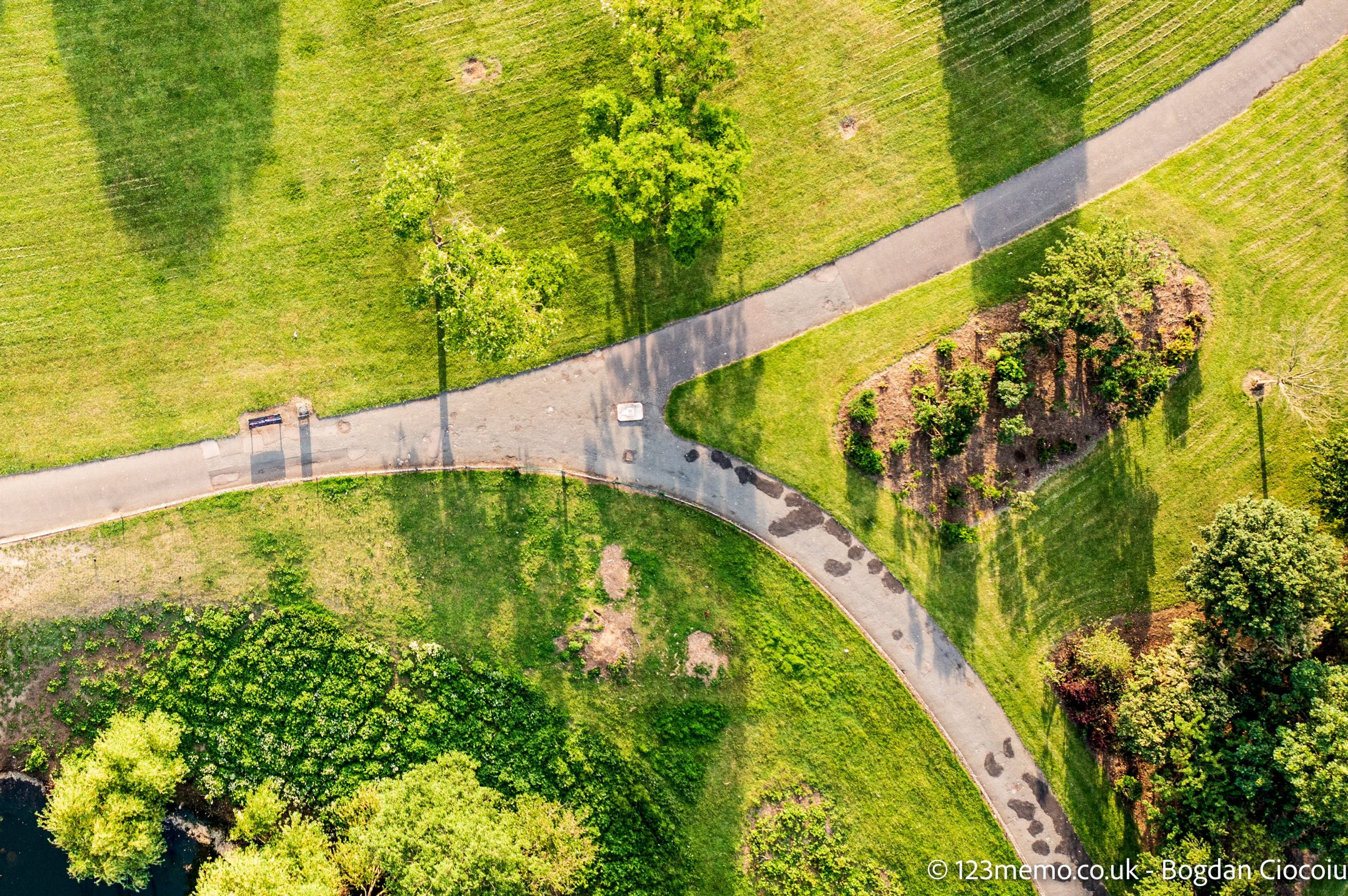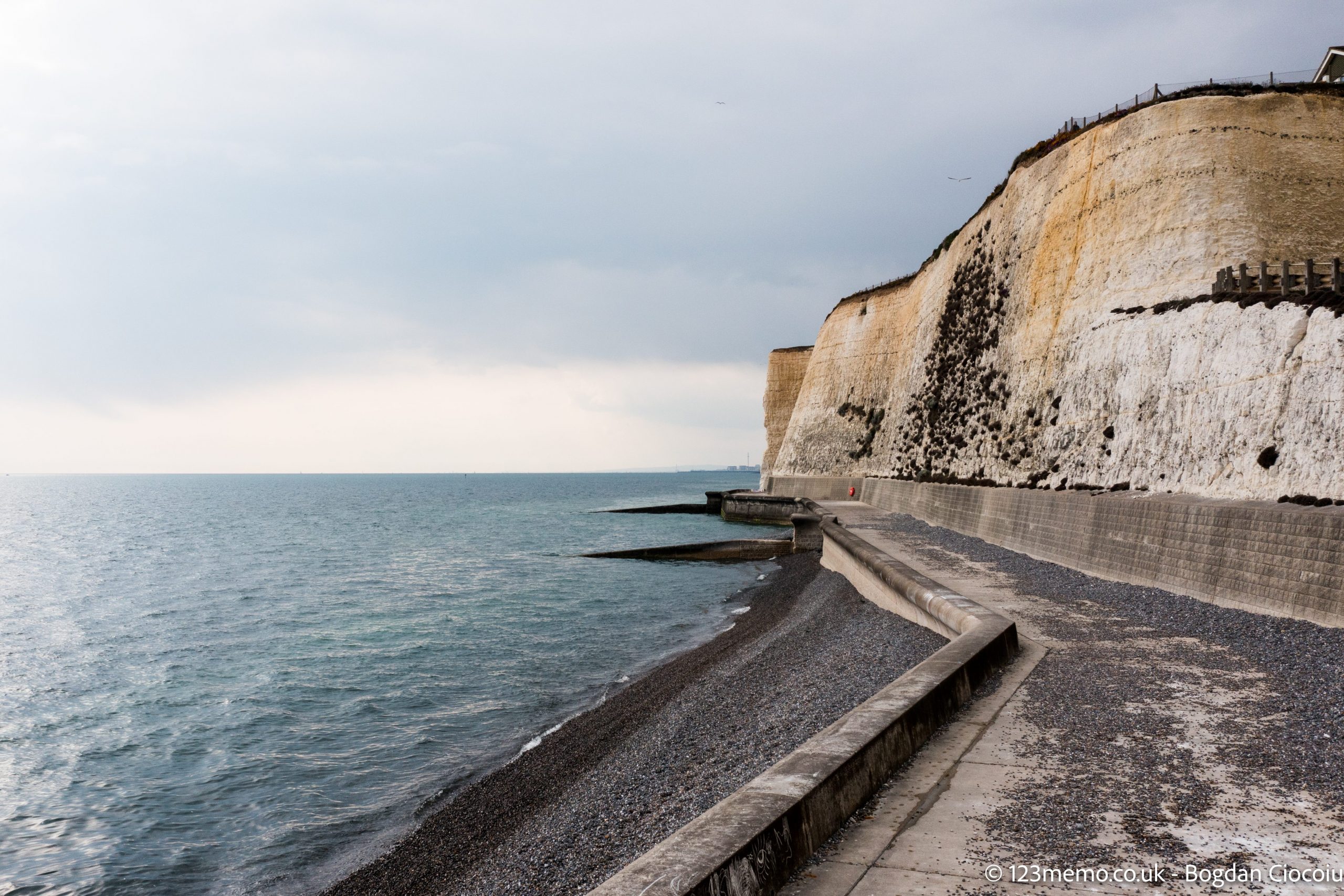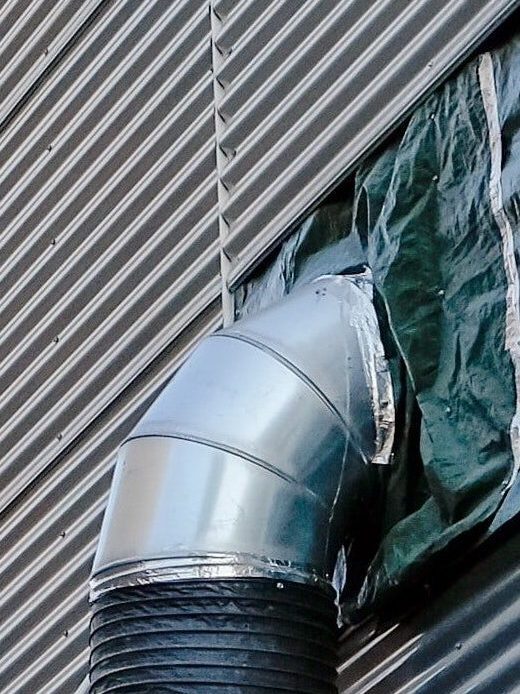 We understand the importance of small construction firms having access to affordable drone aerial services for inspection and surveying purposes.
For that, we offer long-term packages measured based on the number of hours spent recording during three, six, or 12 months so small firms can leverage our inspection and surveying capabilities quickly and flexibly.
Businesses are likely to conduct regular surveys and inspections on residential and commercial properties, I likely to spend less on repairs and part replacements.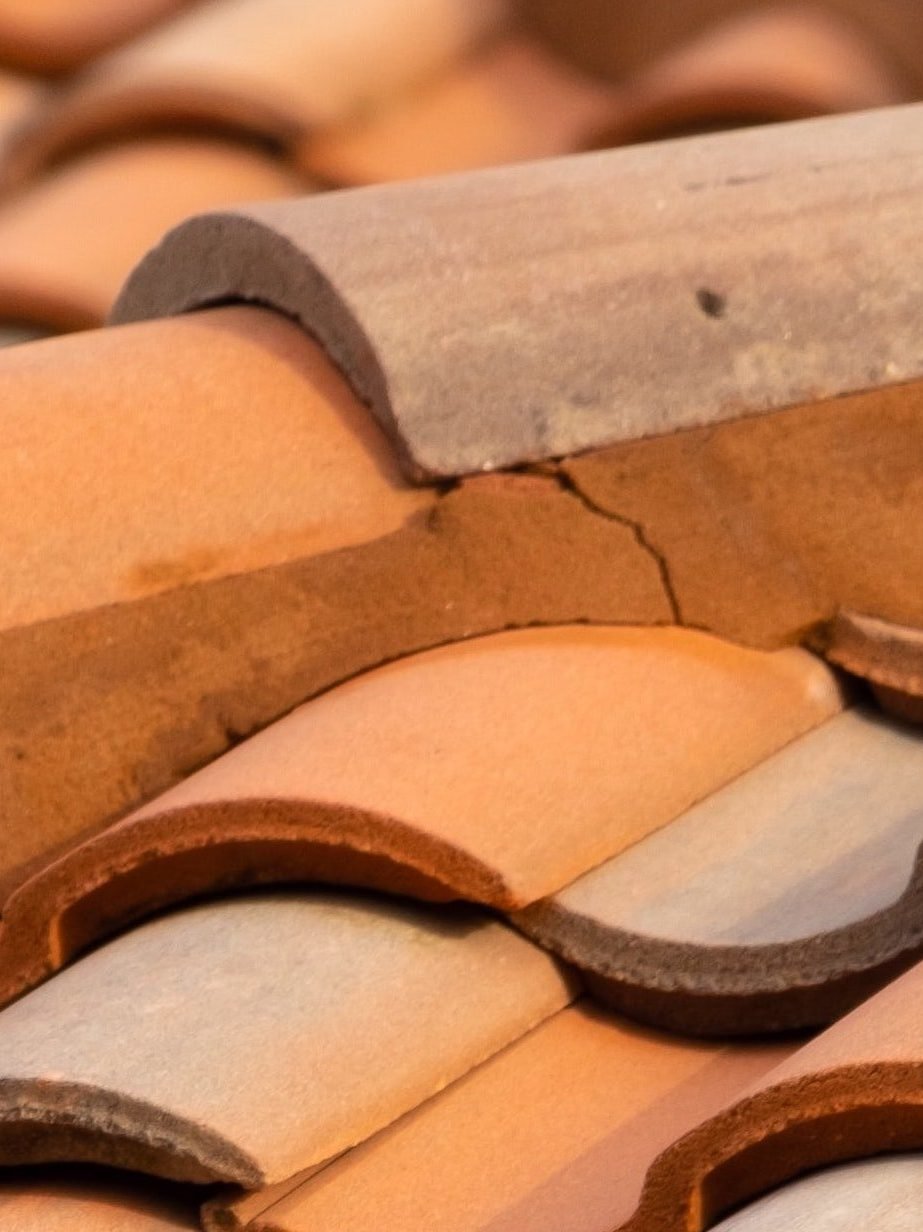 Homeowners and residential development maintenance companies understand the value of regular maintenance. Failing to provide regular checks to the property can cause long-term external and internal damages.
For example, water infiltration is due to cracks in external walls may drive humidity within the property and severely affect internal furniture, flooring, clothing and other assets.
Using our six months or 12 months long-term inspection packages, we will provide you with the peace of mind that you have complete visibility over areas that are difficult to reach.
Inspect and survey using aerial drone services
We work with start-up businesses to introduce the benefits of aerial drone inspections
Inspect your house or block of flats in places where you cannot reach using traditional methods and construction tools
Simplify surveying by leveraging the power of drone devices without having to erect a scaffold or hiring an elevating password
Inspect bridges, viaducts and tunnels without having to hire and install specialised construction equipment
Protect your solar panel investments and extend their lifecycles with regular maintenance, inspections and surveys

Access roofs of buildings to inspect them for water leaks and cracks and protect the internal assets and quality of the property
Provide regular drone-enabled inspection and survey services to energy and telecoms masts to avoid damages and repair costs
Aerial drone inspections and survey services portfolio
Small construction businesses are likely to deliver building inspection services using affordable drone solutions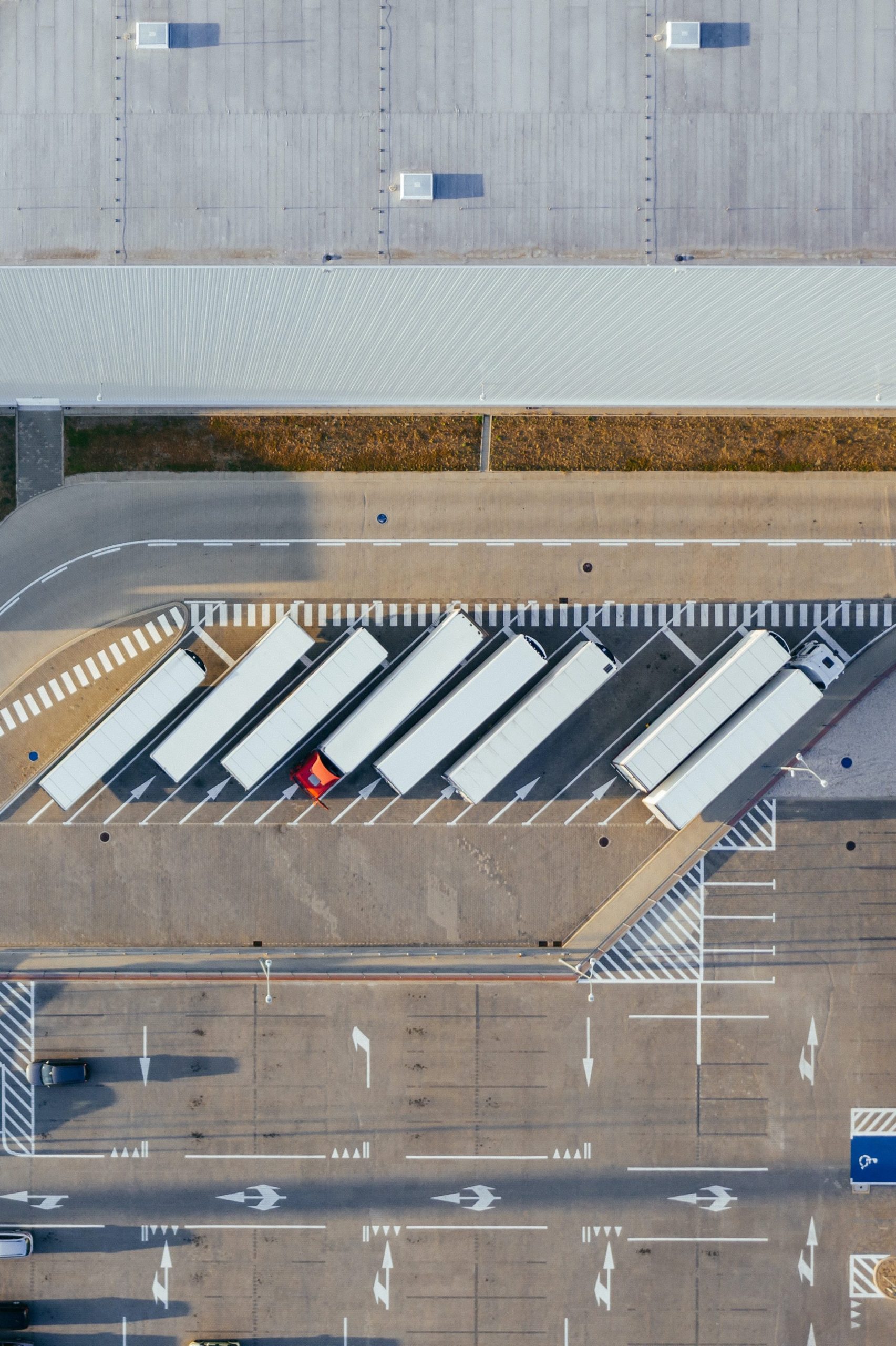 Aerial drone services provide a new perspective to businesses and organisations which require a large footprint to operate.
We can provide you with photographic and video footage of a fantastic quality during only a couple of hours, which you can print in large format and leverage for advertising and marketing purposes.
Equally, you can analyse the contents of the photographic materials to ensure compliance with traffic routes, pedestrian access or fire management and safety regulations.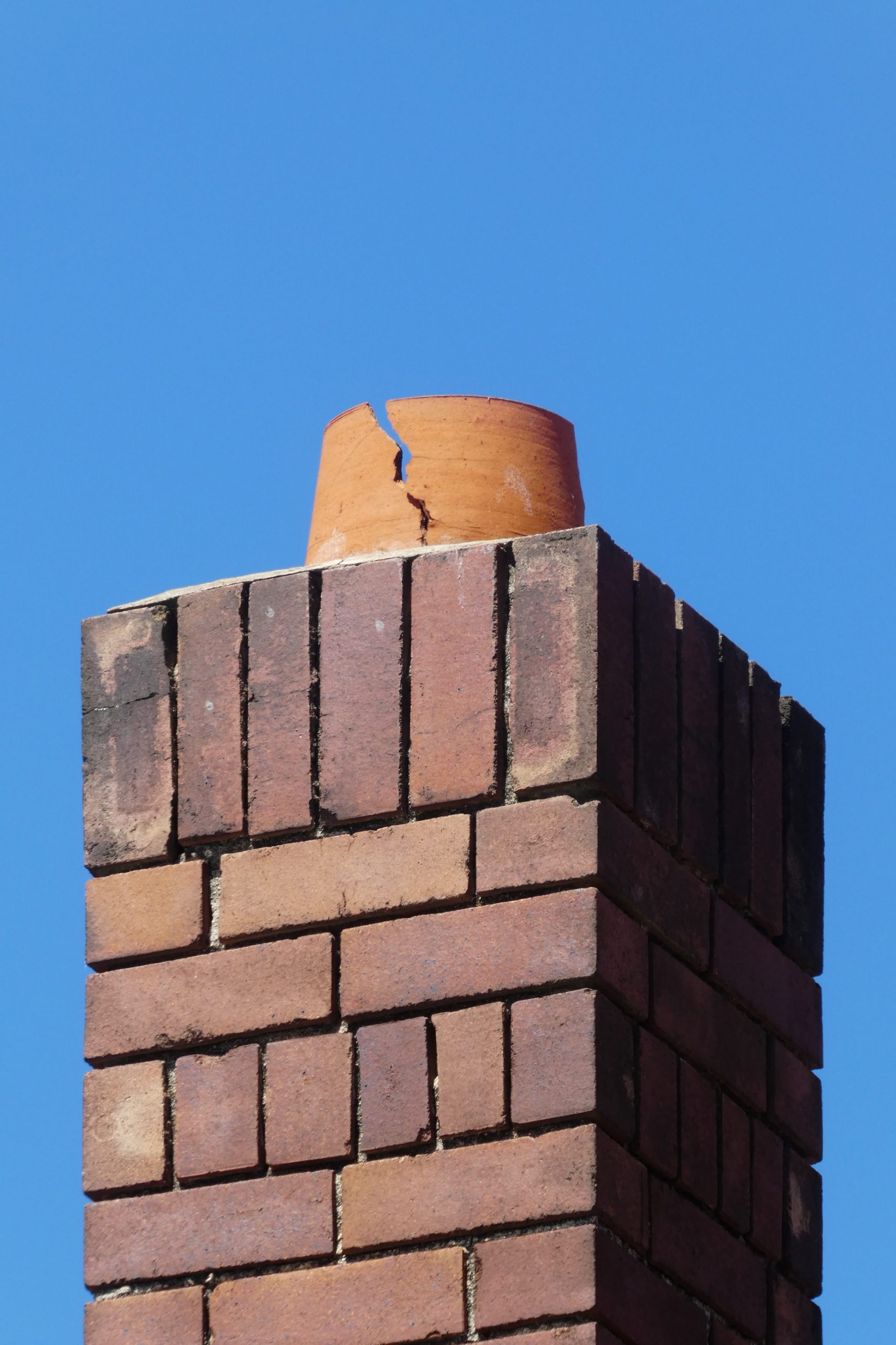 Inevitably throughout the years, residential properties will suffer accidents caused by external forces or the human factor. Damaged parts of the property can become a hazard and, in doing so, may endanger peoples lives and well-being.
Why allow such events to happen when landlords and management companies can access difficult to reach areas using our aerial drone services.
Avoid paying compensations for avoidable damages and injuries if you can mitigate them using aerial drone services.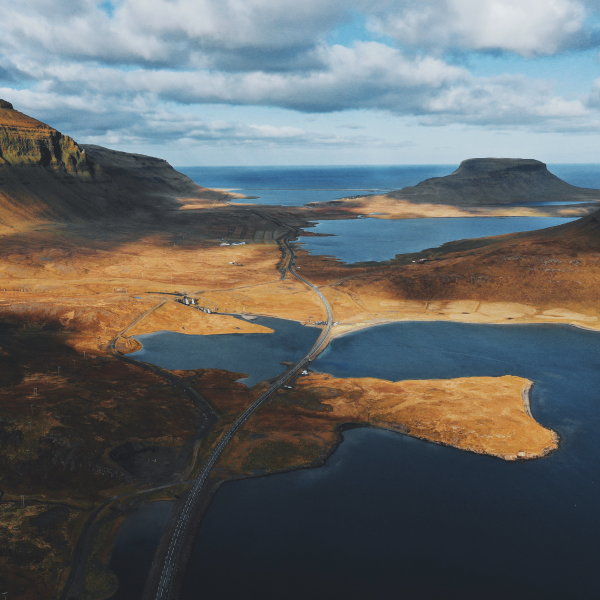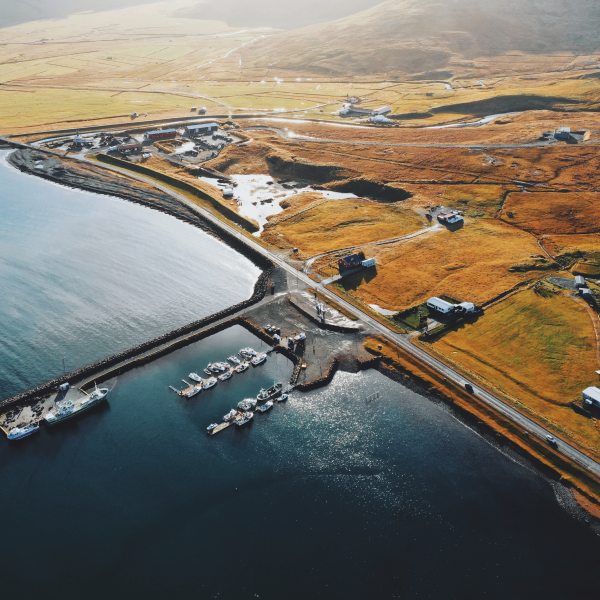 Still unclear what service you might need?
We offer bespoke drone services and solutions
Interested in drone services?
Let us have a call.
Leadership
We are a small group of professionals based around the UK and continental Europe, passionate about aerodynamics, manned and unmanned aerial vehicles, including drones and other devices. We are proud to operate under the up-to-date CAA legal framework established within the UK and the equivalent alternatives for our European partners.
All our aerial drone services include risk assessments, planning and site analysis assessments to ensure that all our flights are safe, well documented, and produce the adequate outputs sought by our clients.
Because each operation is likely to be different, and given that each site poses its risk factors, please reach out and discuss your particulars and we will try to help as best as possible.

Managing Partner
Bogdan Ciocoiu
Your drone operation
Different needs generate different operations. Please drop us a note or a call and tell us about your circumstances. We will assess them based on the location, the time of the event and take all the necessary steps to present you with an estimate.
We will provide you with a free pre-site risk assessment to establish the implications of an aerial drone operation. The initial evaluation ensures that we will remain compliant with CAA requirements if we go ahead with your drone operation.
Once we complete our risk assessments and initial planning efforts, we will get back to you with details of our findings and any mitigation actions that require completion.
Our field operators are spread across the UK and are not required to concentrate across large cities. We tend to focus on operational sites at a maximum of one hour of driving from the location of our closest operator.
Our portfolio of services is comprehensive and includes from one-hour traditional drone usage for residential or commercial purposes to eight hours of lengthy events, including weddings.
FOLLOW US
We love social networking