Aerial drone-enabled inspections and surveys
Leverage safe, accessible and affordable drone-enabled inspections and survey services
Simplify construction inspections using drones and UAV
Leveraging the power of drones removes risks of falling from a height and streamlines inspections and surveys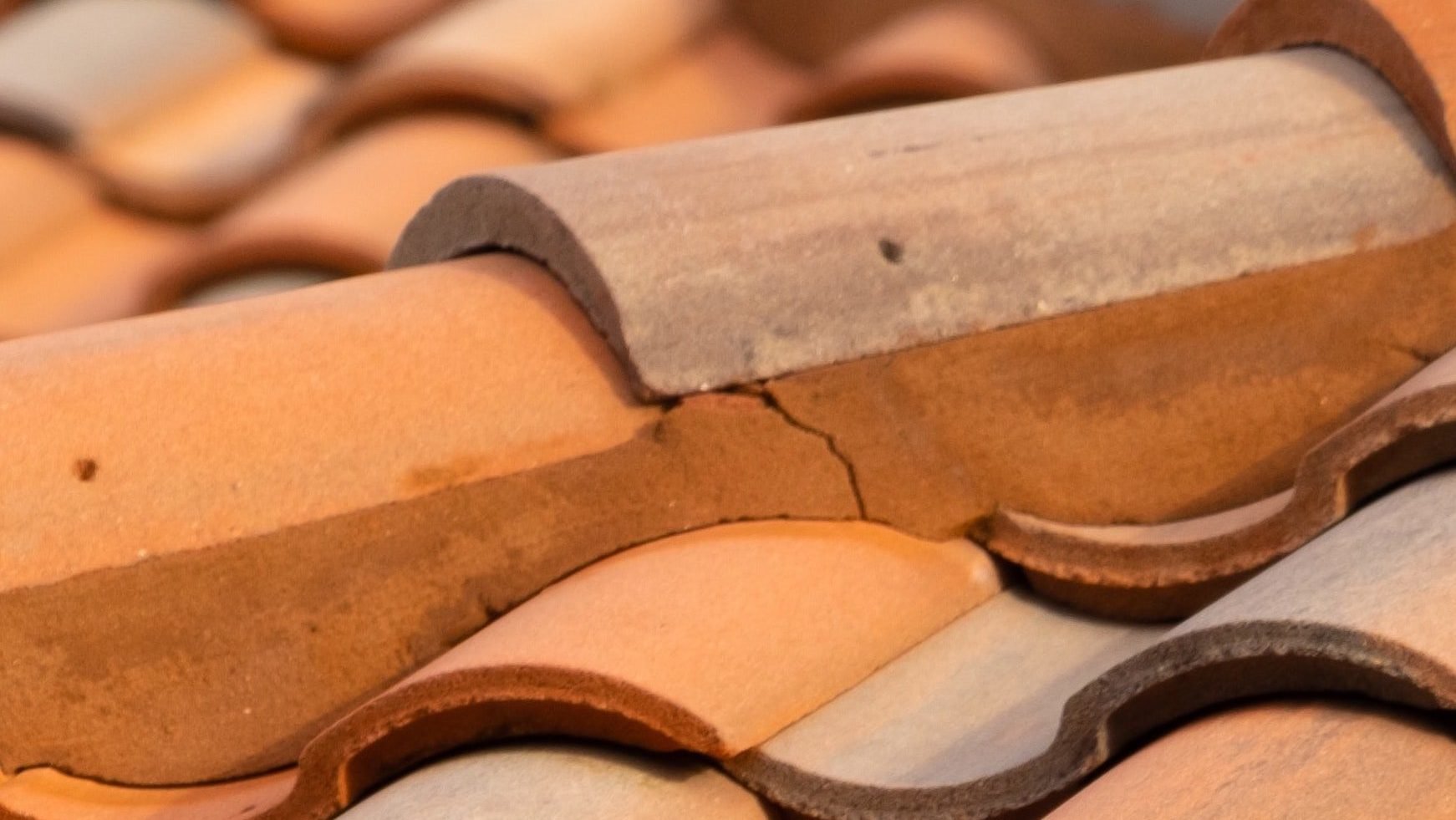 Inspect residential properties in places where it is difficult to reach without a scaffold a platform
If left not repaired, damages to external structures of residential properties can affect internal assets and become an expensive burden to the landlords or tenants and insurance companies. Conducting exterior inspections using drone equipment is an affordable and accessible method to identify the scope for repairs and minimise the chances of significant internal damages to furniture, personal goods and flooring.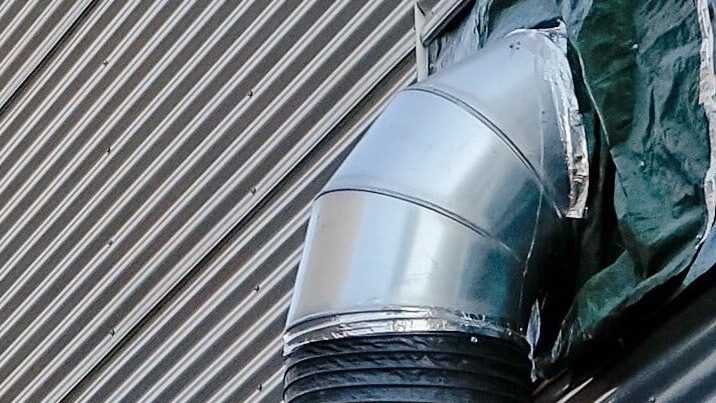 Survey commercial buildings in a safe manner from an elevated position using drones
Identifying signs of damages as early as practicable is essential for commercial buildings to avoid expensive repairs and, more importantly, downtime should the facilities need shutting down to allow for the repairs to occur.
Shutting a commercial facility to allow for repairs will stop the source of revenue and might attract reputational damages.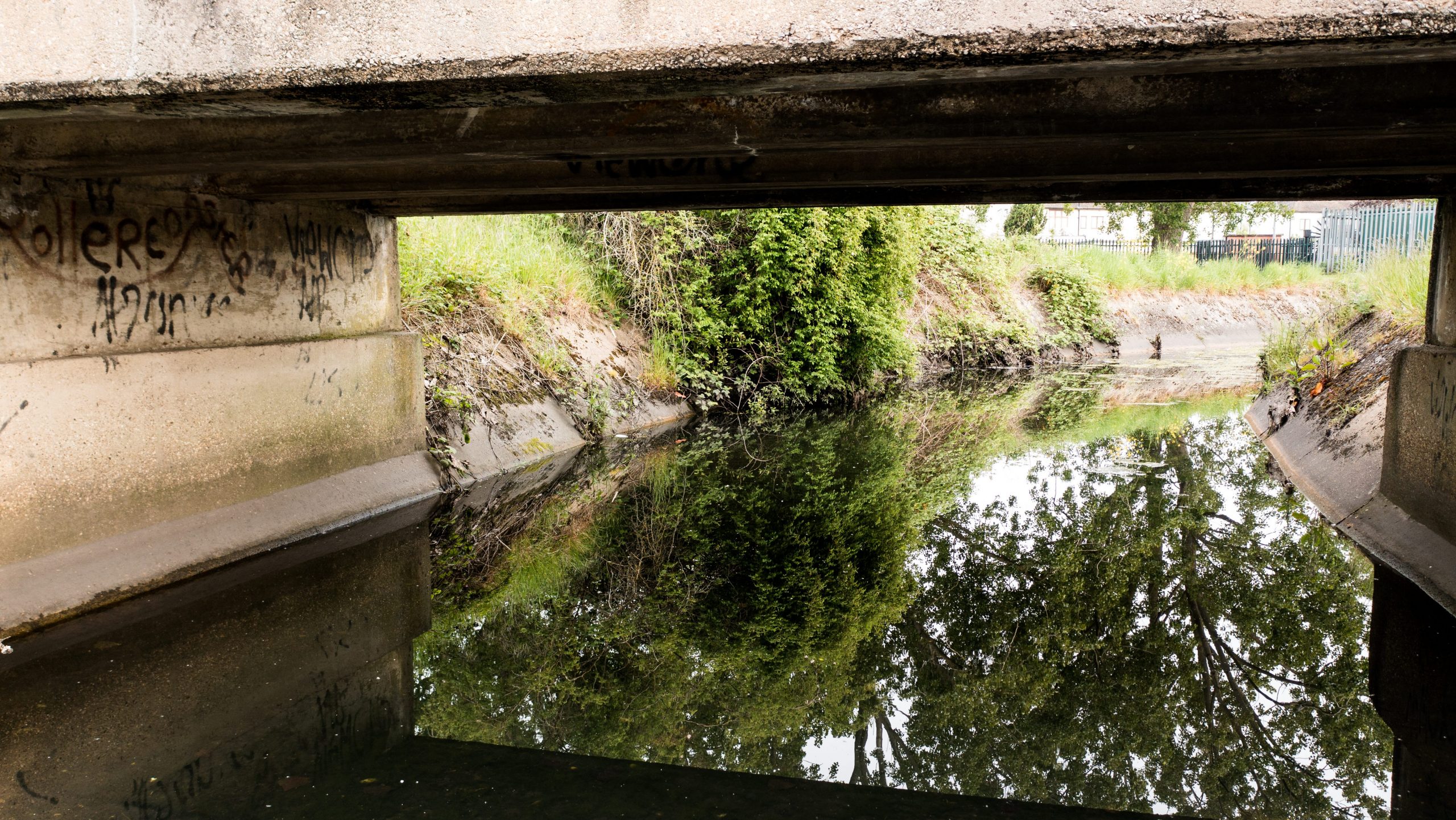 Fly over and underneath bridges to photograph and inspect areas that are challenging to reach
The use of drones and UAV devices is also constructive for bridges and tunnels due to the difficulty of reaching external walls for detailed inspection and surveying.
We can operate close to external areas of bridges in a safe and controllable way to check for cracks and deterioration, leading to water infiltration or the development of weeds.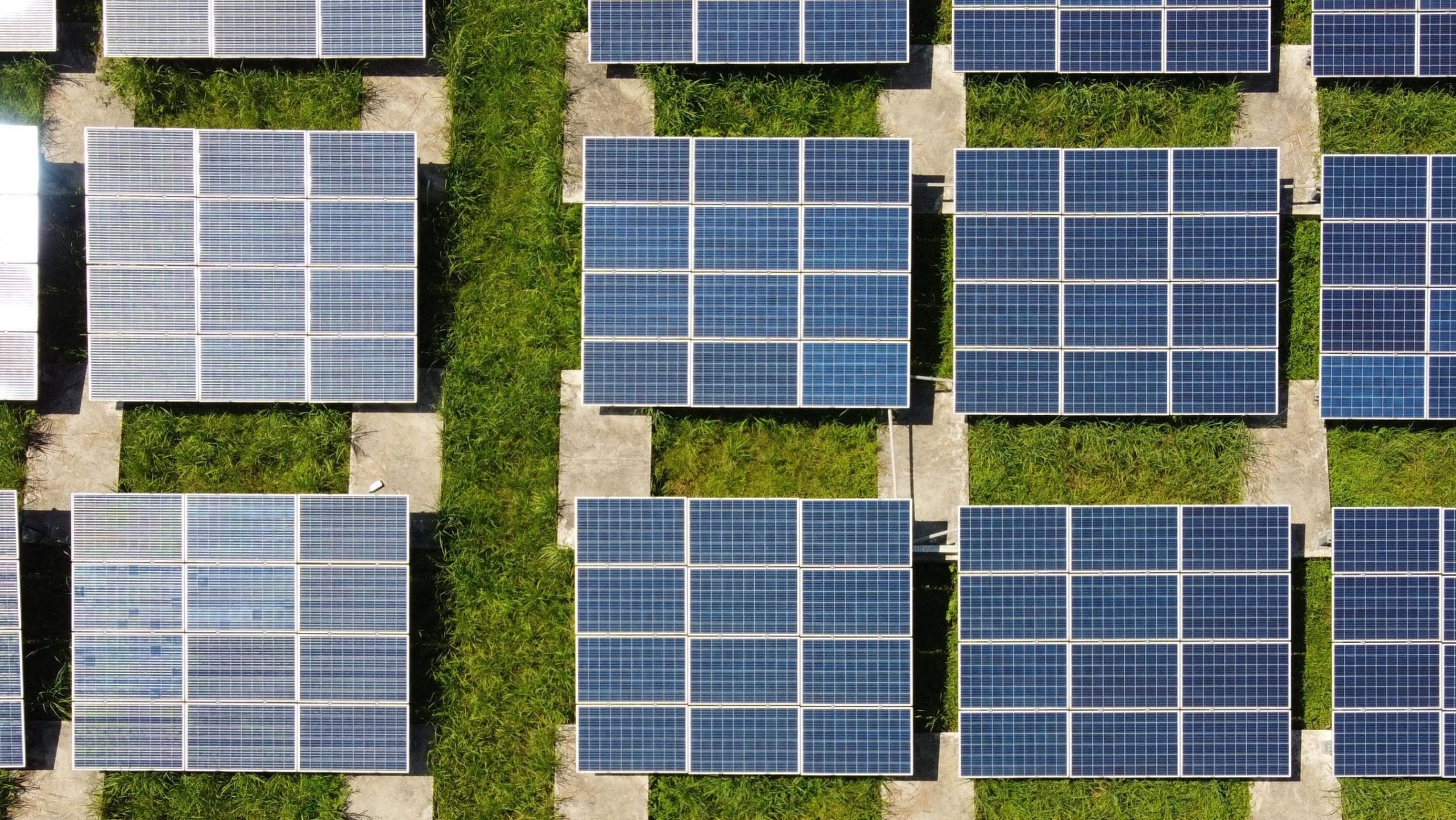 Protect your long-term investment by regularly inspecting solar panels for cracks and damages
One recognises that installing solar panels can be an expensive technical project, but equally, the generation of energy creates a desirable long-term investment opportunity and source of revenue, especially if access to land is not a challenge. However, this investment requires regular inspection and surveying to identify and resolve as early as possible any weaknesses, to avoid subsequent expensive repairs.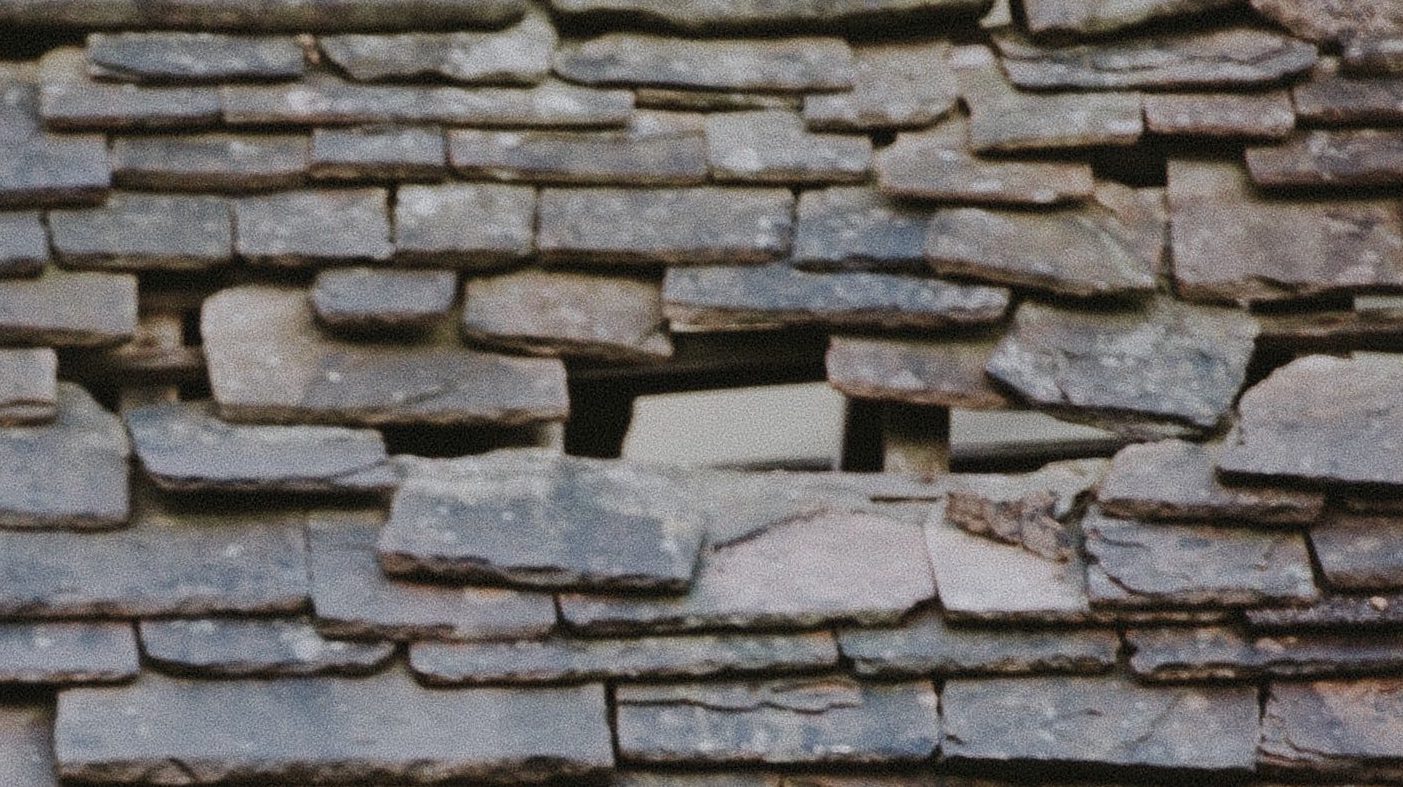 Quickly and safely inspect roofs for damages by leveraging the power of drones and UAV devices
Damaged roofs will allow for water infiltration, and soon internal components from the property will also become damaged, such as walls and furniture flooring and other assets.
Aerial drone-enabled inspection and surveying are accessible and affordable and limit the other impacts by identifying early signs of roof damages, enabling early mitigation and repairs.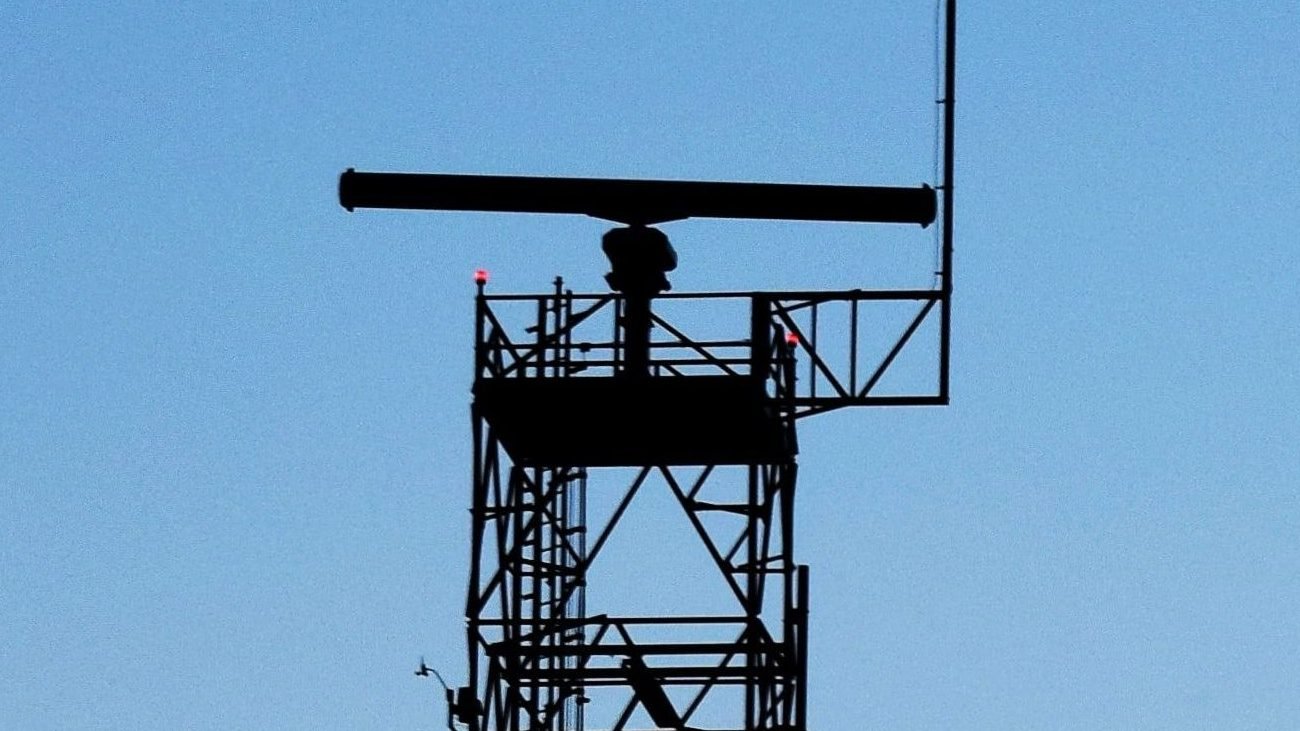 Survey tall structures such as masts using drones to inspect for damage to cables and connectors
Masts are particularly difficult to inspect due to their shape and the risks of climbing and working at heights.
However, climbing is not necessary for inspection or surveying purposes since one can leverage the power of drones to photograph using high-resolution cameras all critical points of a mast such as connectors, cable ends, plates or screws.