Commercial building aerial inspections and surveys are cost-effective ways of assessing offices, business and retail parks, factories, commercial land or farm and industrial units to create early opportunities for proactive maintenance work and avoid the risk of major costly repairs.
We work with landlords, commercial tenants and leaseholders. We can equally operate within a commercial building as well as outside a commercial construction. Large tall structures such as hangar offer an excellent opportunity to inspect the ceiling, cables, air vents or systems challenging to reach, and given that we run our drones using electricity, there is no risk of pollution.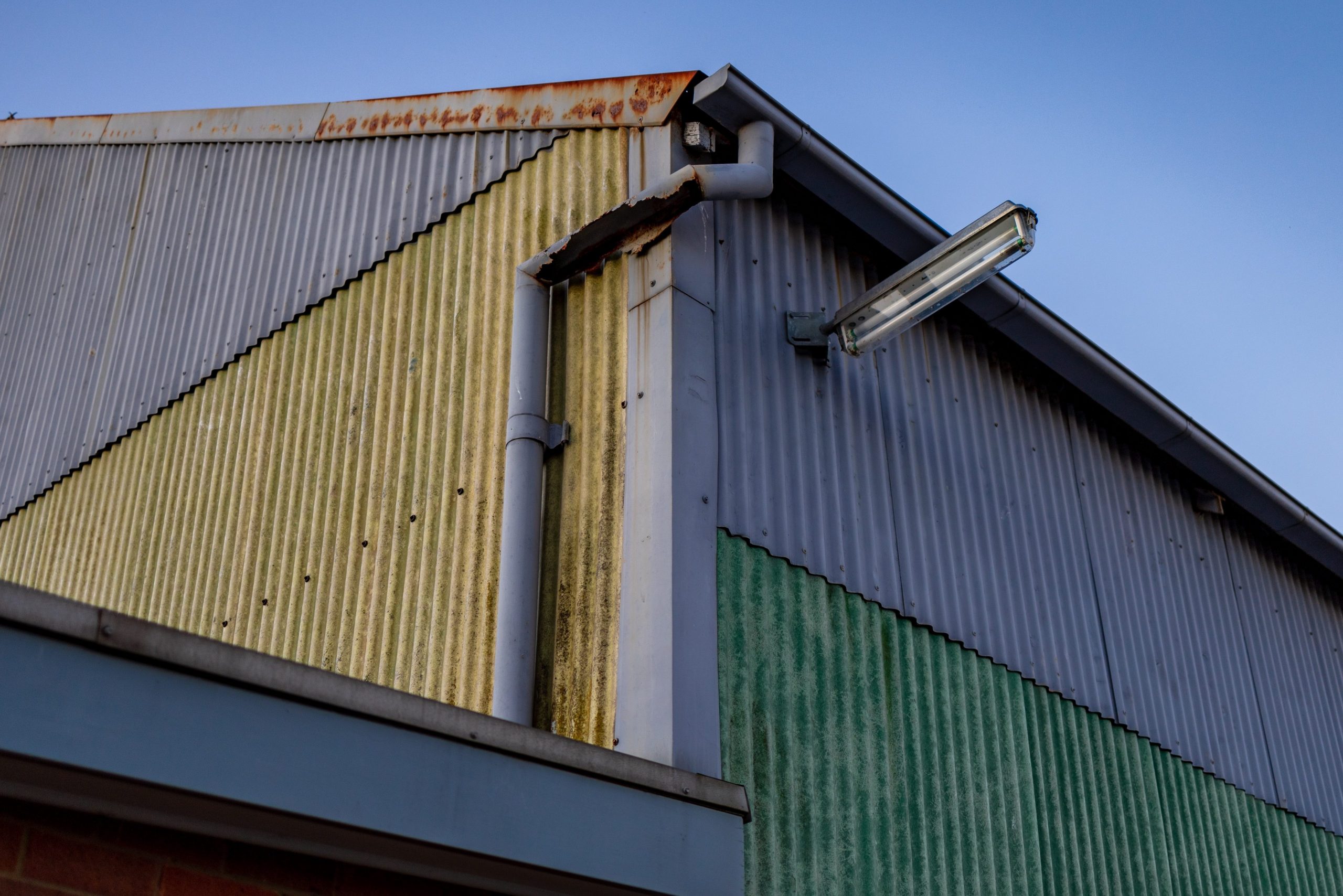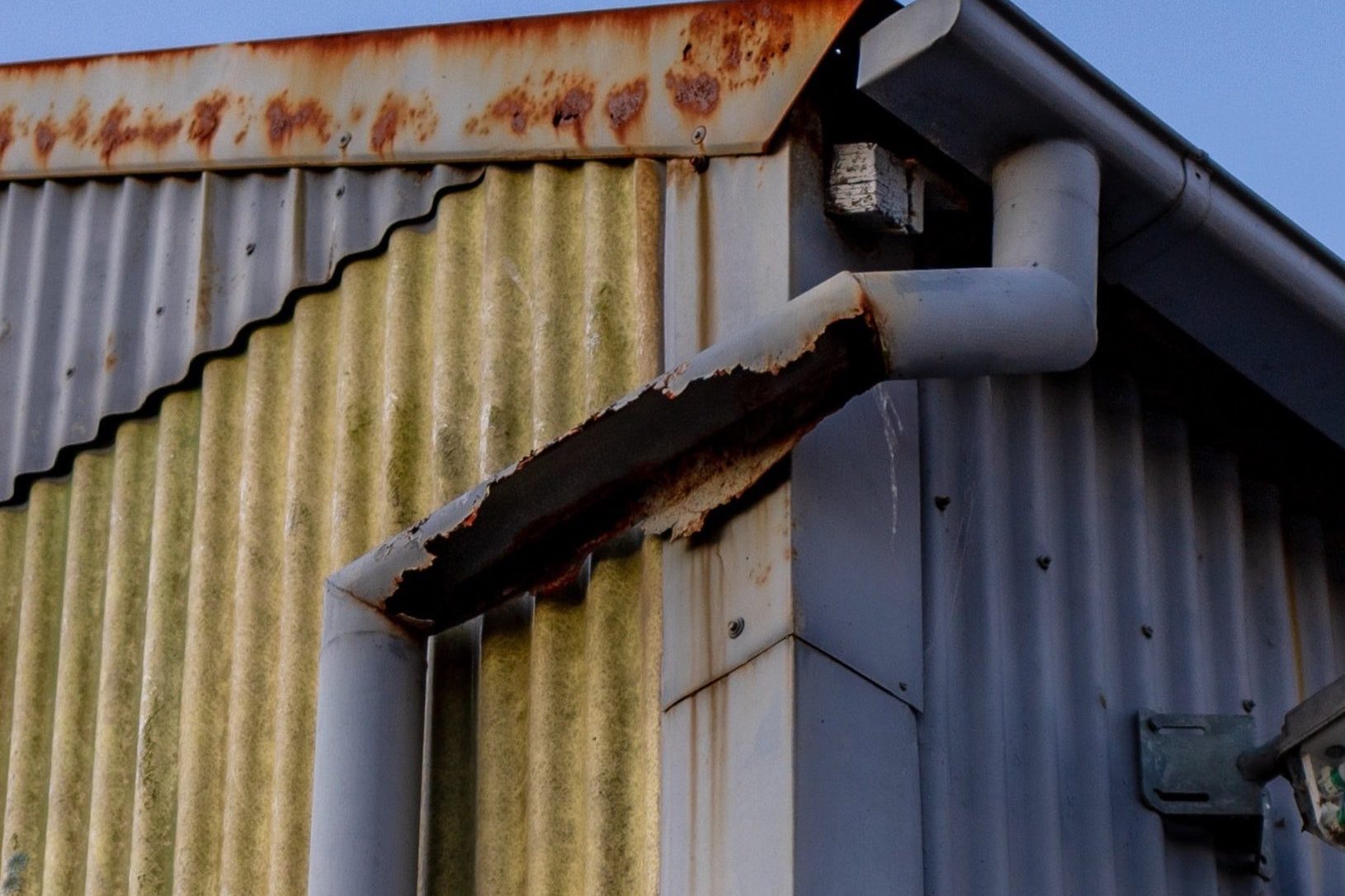 We can capture footage or stills from an elevated position of 400 feet or 120 metres. Our capabilities enable us to provide you with accurate imagery so that you would not need to use Google Earth or Google Maps satellite snapshots updated every few years, but instead, you can rely on more detailed, high-quality, high-grade RAW files.
Broad range of drone inspection services
Our commercial building aerial remit is entirely flexible. For example, it could include only the dwellings, or we can capture HD or 4K video footage from the air of car parks, land boundaries, access routes for pedestrians, lightweight or articulated vehicles and any other particulars of the facilities. In addition, we have experience capturing high-quality imagery to support planning applications or inform decisions specific to property development, such as expansions or routing access to services and telecoms.
A typical commercial building survey would involve assessing the site boundaries and identifying any dependencies that might impact the operation.
We can survey the roof structures or reach complex buildings areas as long as we plan our operation and its actions align with CAA requirements. Members from your team can observe the drone operator as he or she manoeuvres the UAV. If practicable, we will demonstrate on the terminal screen in real-time what the drone is recording. Our power supply appointment allows for 20 to 30 minutes of flight time; however, we always carry spare batteries on-site.
Standardised commercial building aerial surveys
CE accredits us; therefore, we adhere to the existing regulations. We would typically want to meet you at the venue for an initial conversation in which we would like to understand your objectives, whether there are any neighbouring structures we have to consider and any environmental constraints.
Our commercial building aerial inspections and surveys will result in high-grade video or image files in which you can zoom in to observe any cracks or erosion or potential for such developments in the future. In addition, we can help you inspect from close distance brickwork, pipes, conductors, stonework, chimneys, asbestos and potentially any other material. Finally, remember that having downtime on a commercial property due to water infiltration (for example) will always cost you more than repairing the equivalent on a residential property.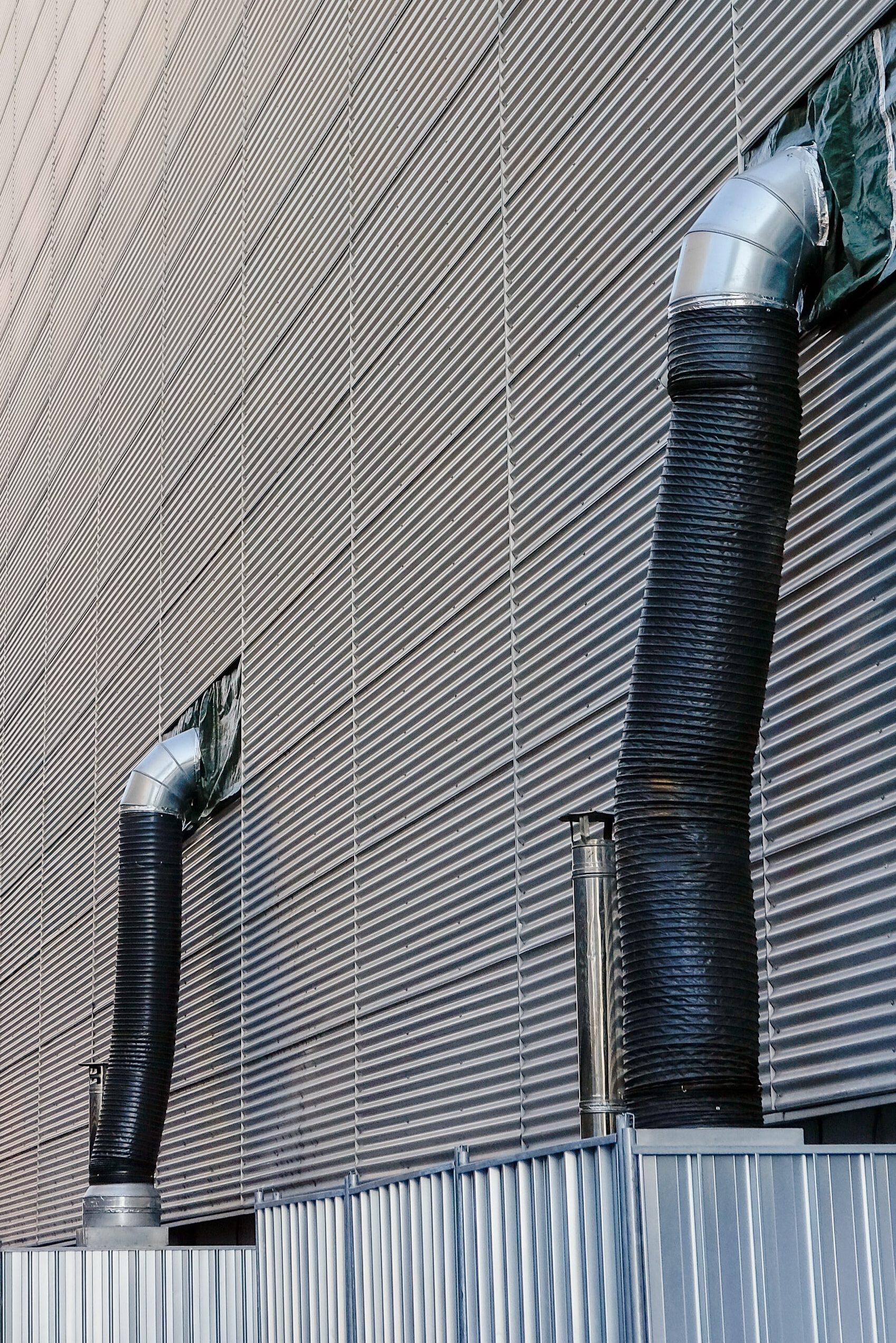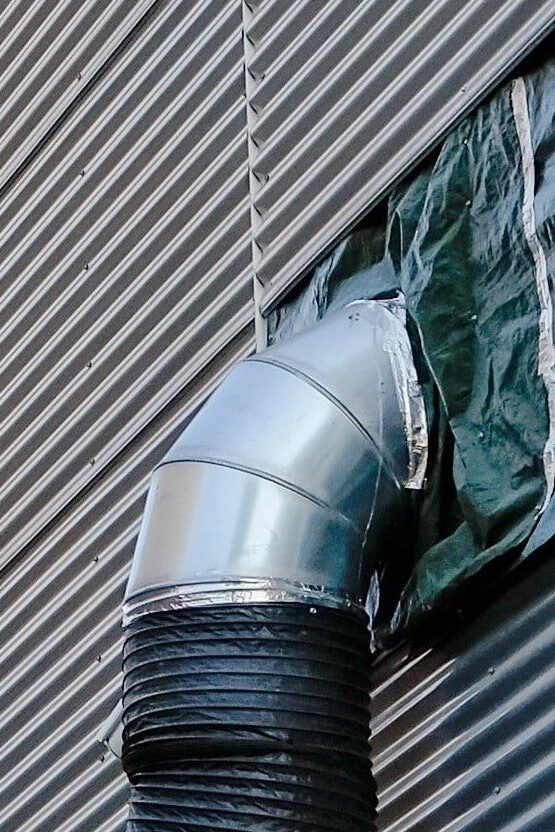 If you wish to edit specific outputs, we can contact our specialised for Adobe Lightroom, Photoshop, Premiere Pro or the alternative software tools to enable you to unleash the true potential of your commercial properties once presented in the best light. Given that firms are more likely to have PR staff or marketing units, we are happy to provide our clients with high-quality RAW imagery and high-grade video recordings for later use in marketing applications and video adverts. In addition, we can provide 360° site panorama views, time-lapses and access to many intelligent flight modes, which otherwise would be impossible to achieve using manual operation.
Once we return the UAV devices to our offices, we will download the footage from our drones, process the information, and send it to you via a secure link over the Internet.
commercial building aerial survey partners
We have localised partners within the UK and overseas in Romania, Denmark and Germany. Most health and safety legislation deems working as high as a high-risk activity due to the risk of injuries. Equally, hiring a cherry picker, elevating platforms or a scaffolding firm attracts additional costs. Our commercial building aerial inspection services are ideal for these reasons due to the low health and safety risk, affordable fees, and outstanding results.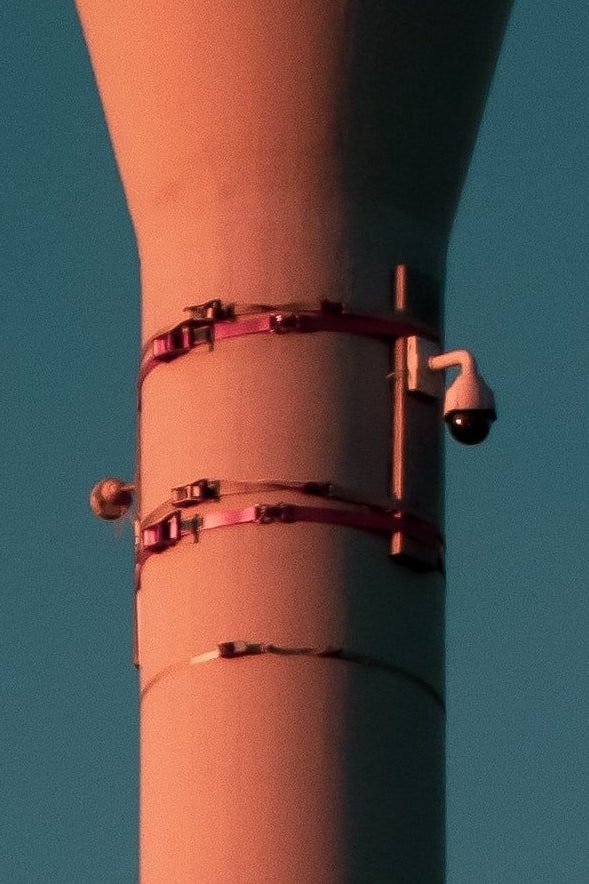 Please get in touch with us to introduce yourself and briefly describe the works that you require. Based on the information you will be providing, we will conduct a desktop research exercise and then we will contact you back with further steps.
We also respond to specialised commercial inspection and surveying requests, and we work with dedicated external partners if the project's complexity shifts more towards the construction or structural engineering side rather than manoeuvering UAV equipment and interpreting photo imagery. Given our ecosystem of external partners, please do reach out to us if the nature of your query refers to developing condition surveys or the provision of schedules of conditions, general construction surveys and defect analysis, moisture ingress, dilapidation and disposal surveys. In the category of SME support, we also work with AutoCAD and Revit software specialists.